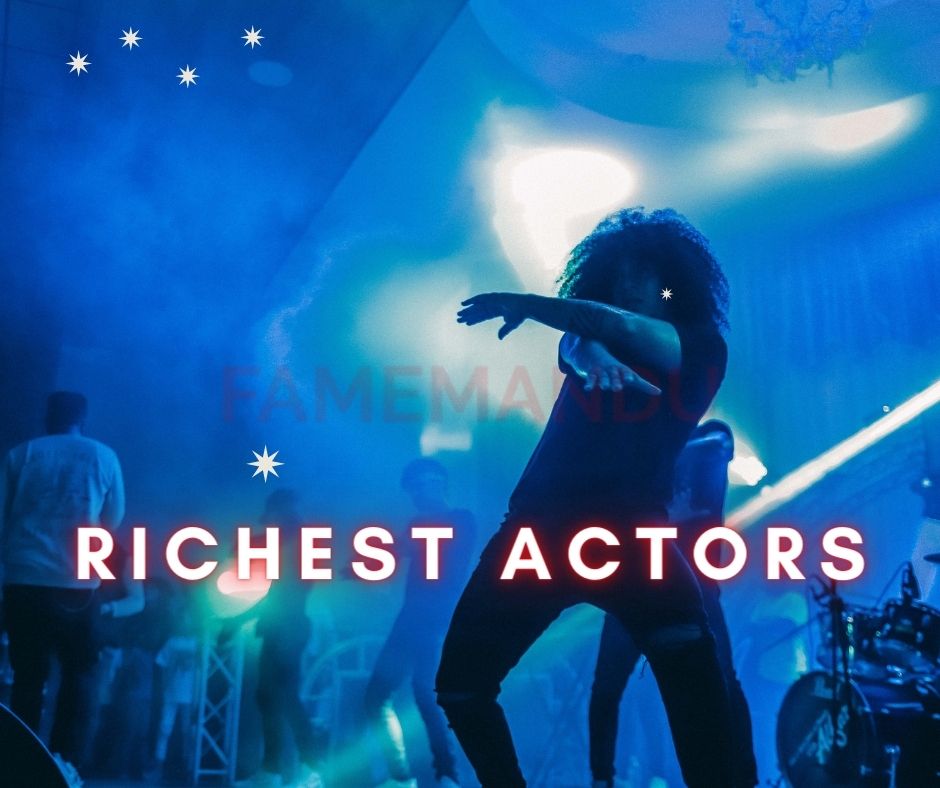 In this post, we are going to reveal a list of the top 10 richest actors in the
...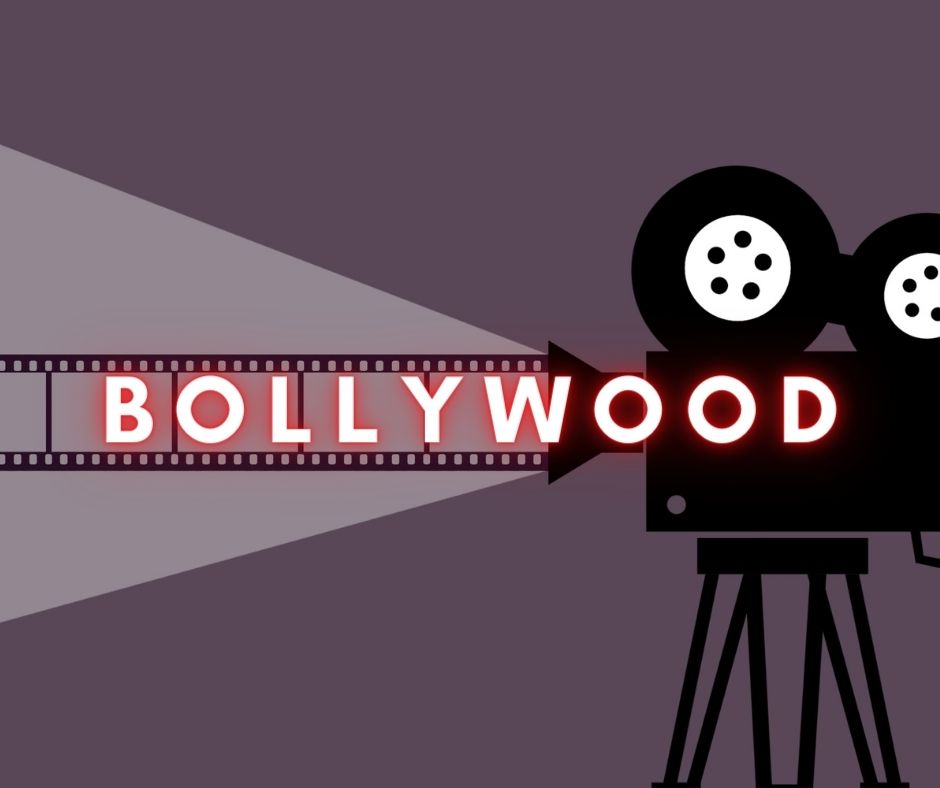 Hindi cinema, popularly known as Bollywood and formerly as Bombay cinema, is the Indian Hindi-language film industry based
...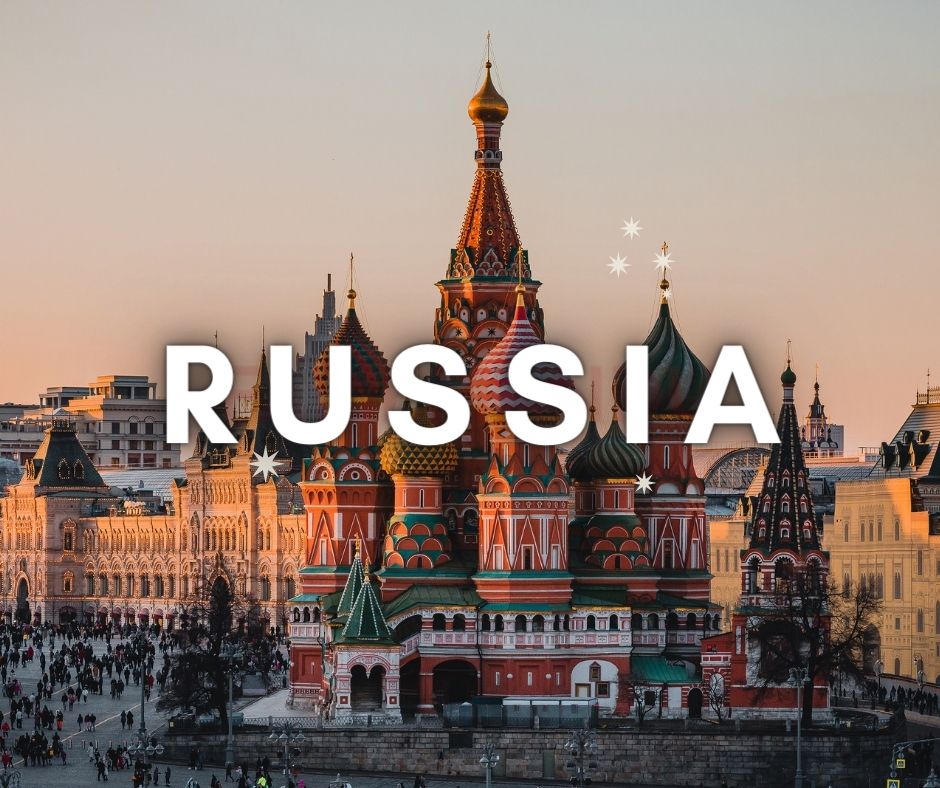 Russia is a land of transcendent. By far the world's largest country, it covers nearly twice the region
...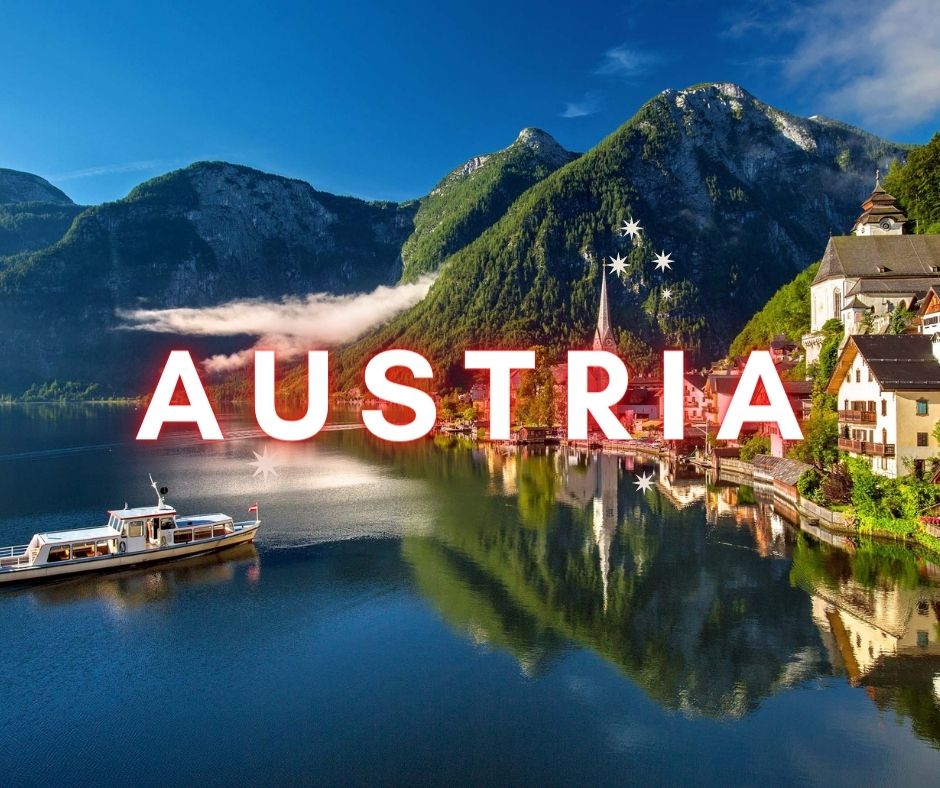 Austria is a largely mountainous landlocked country in south-central Europe. Together with Switzerland, it forms what has been
...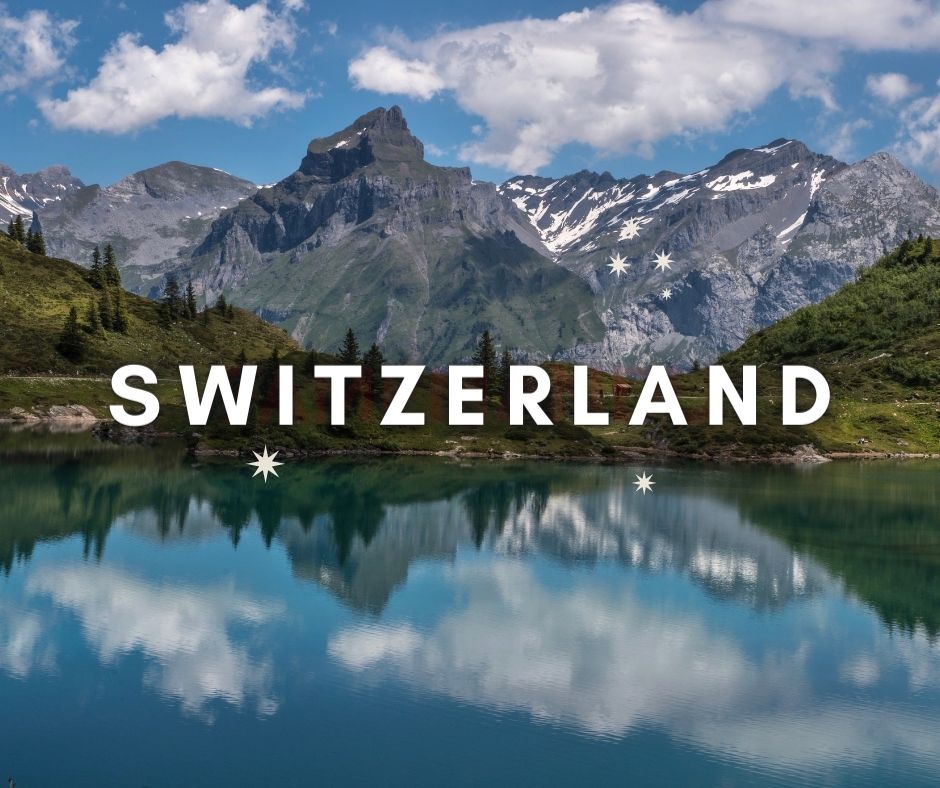 Switzerland is bordered to the west by France, to the north by Germany, to the east by Austria
...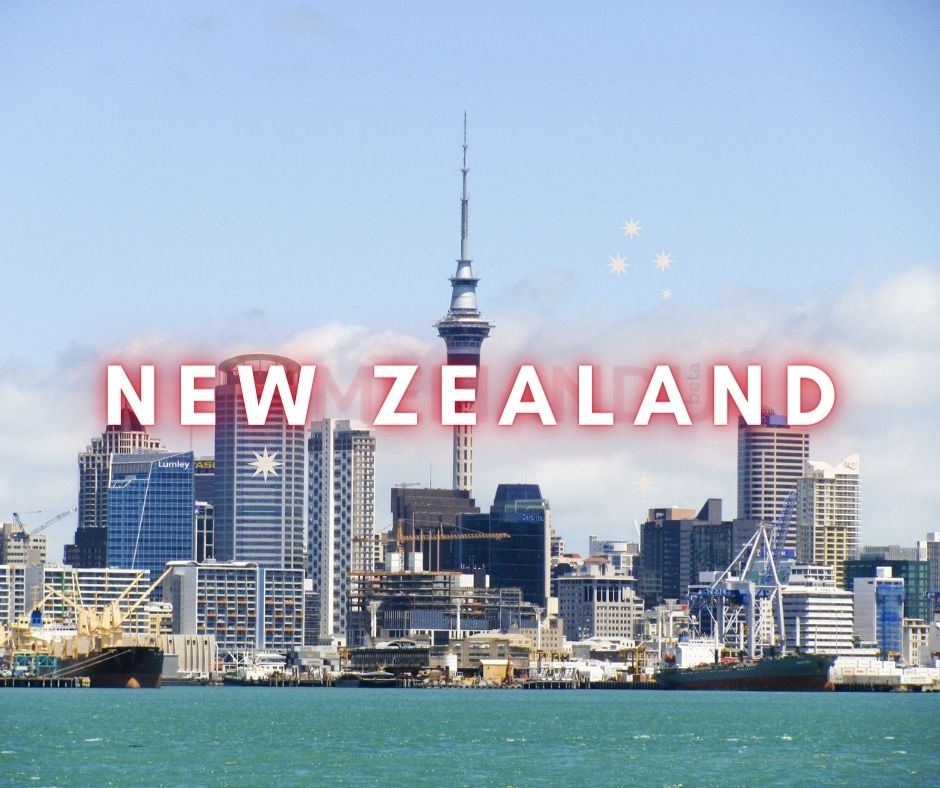 New Zealand is a land of great contrasts and multifariousness. Active volcanoes, spectacular caves, deep glacier lakes, grassy
...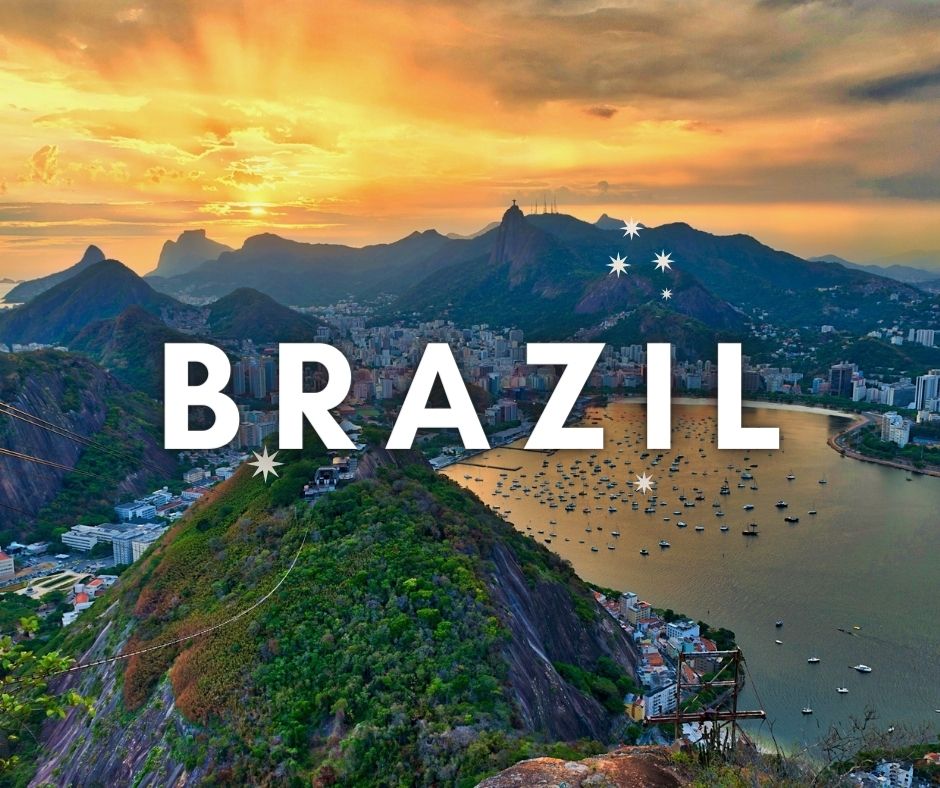 Brazil, officially the Federative Republic of Brazil is the largest country in both South America and Latin America.
...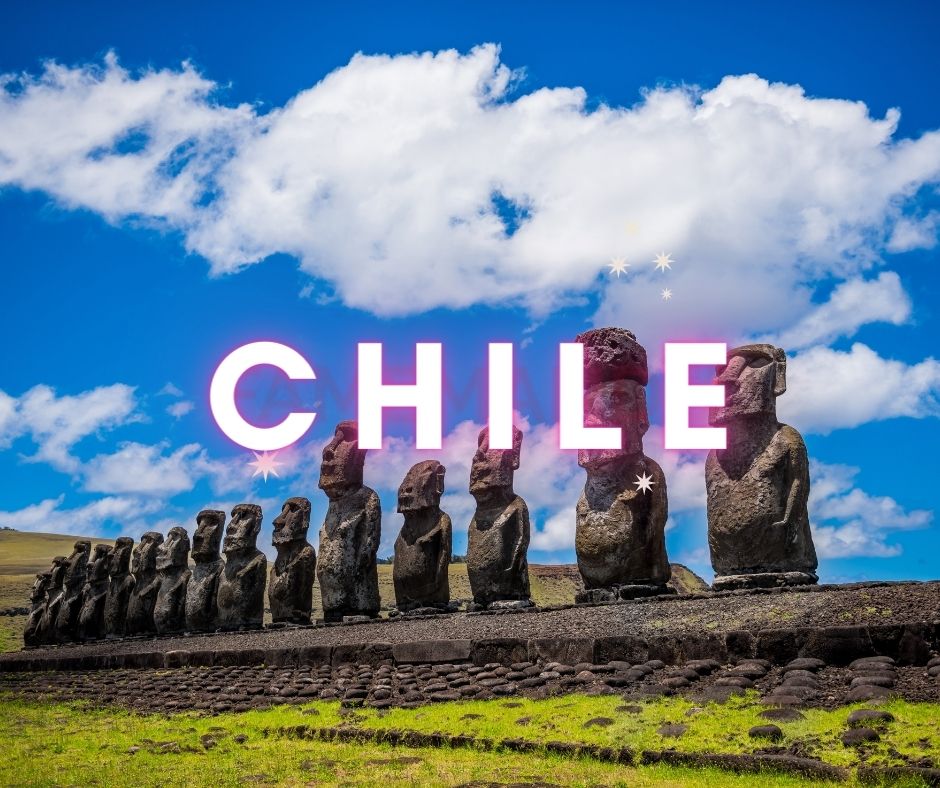 Chile is a long, narrow country stretching along South America's western edge, with more than 6,000km of Pacific
...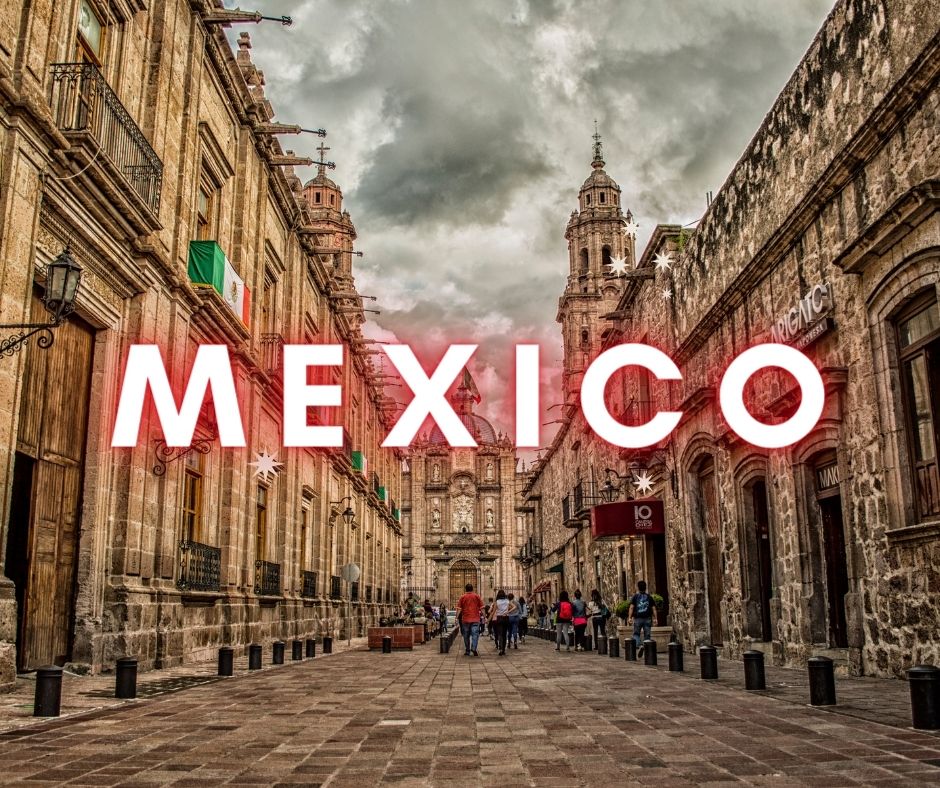 Mexico is a country in southern North America and the third-largest country in Latin America, after Brazil and
...
error:
Content is protected !!