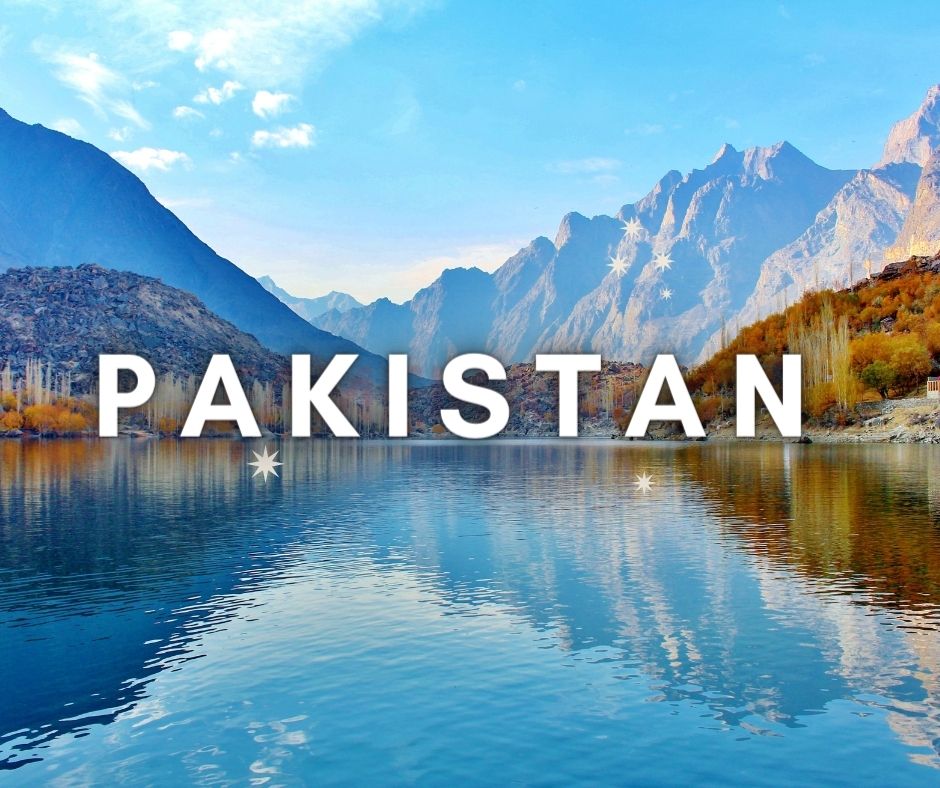 Pakistan is a populous multiethnic country in South Asia. Having a predominately Indo-Iranian-speaking population, Pakistan has historically and
...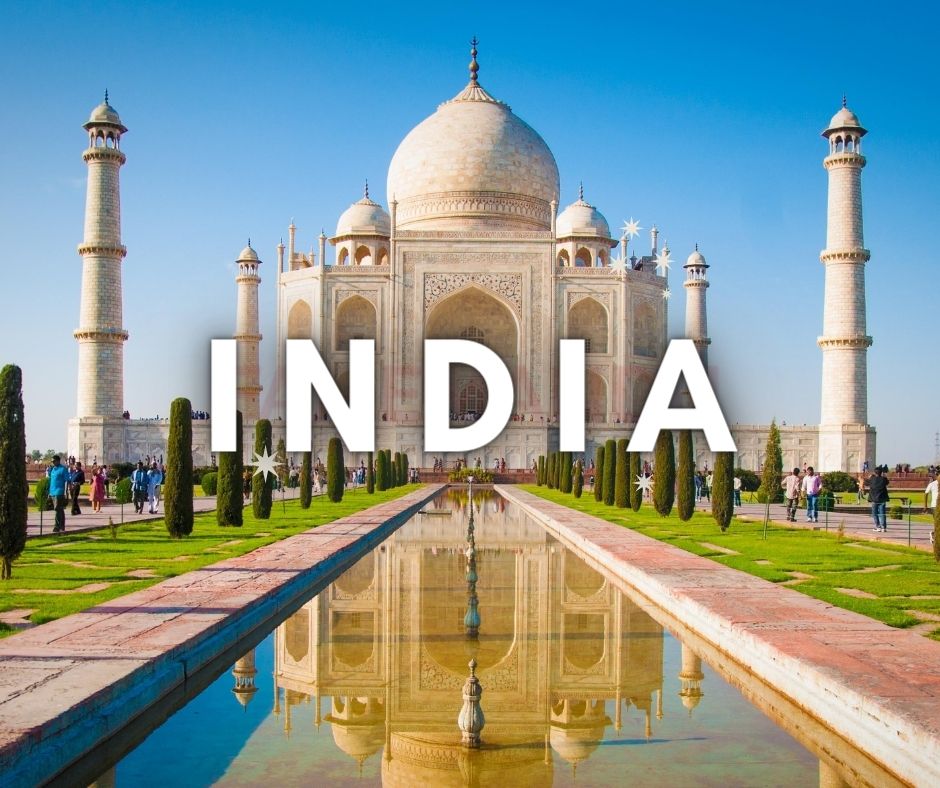 India, officially the Republic of India is a country in South Asia. It is the seventh-largest country by
...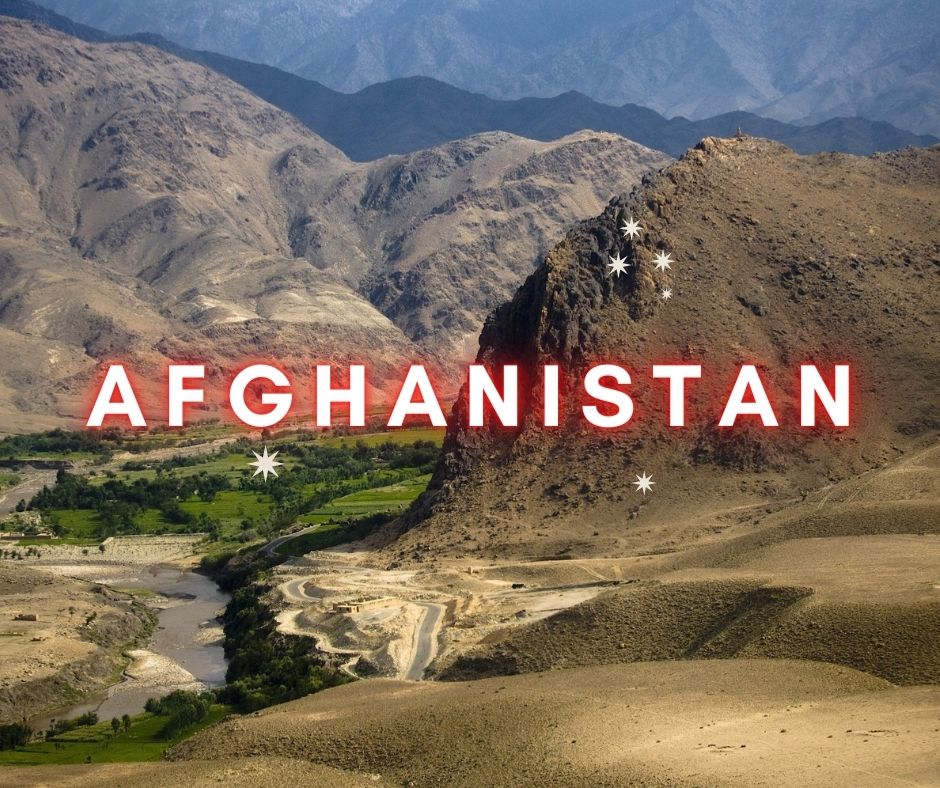 Afghanistan is a landlocked multiethnic country located in the center of south-central Asia. Afghanistan is completely landlocked—the nearest
...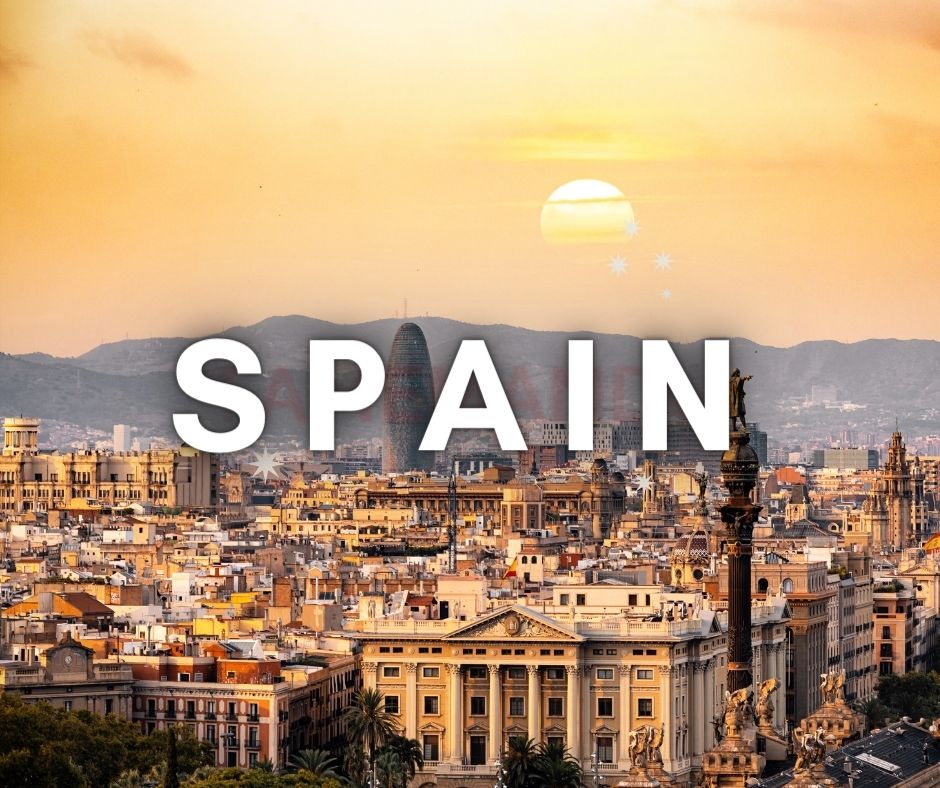 Spain is a country located in southwestern Europe on the Iberian Peninsula to the south of France and
...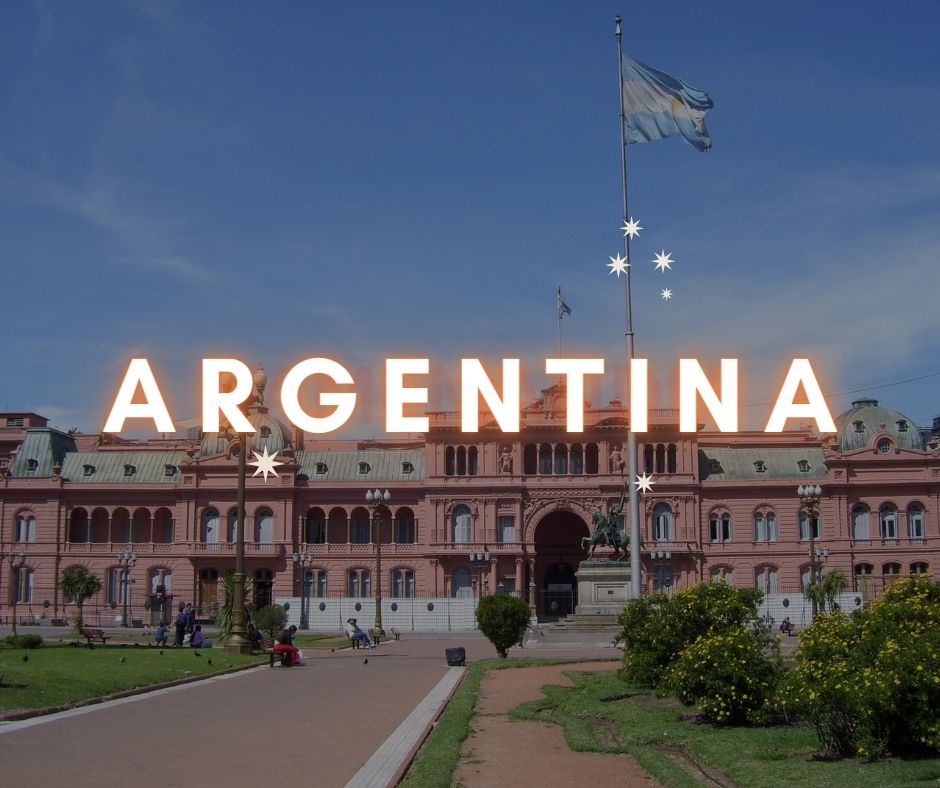 Argentina, a country of South America, covering most of the southern portion of the continent. The world's eighth
...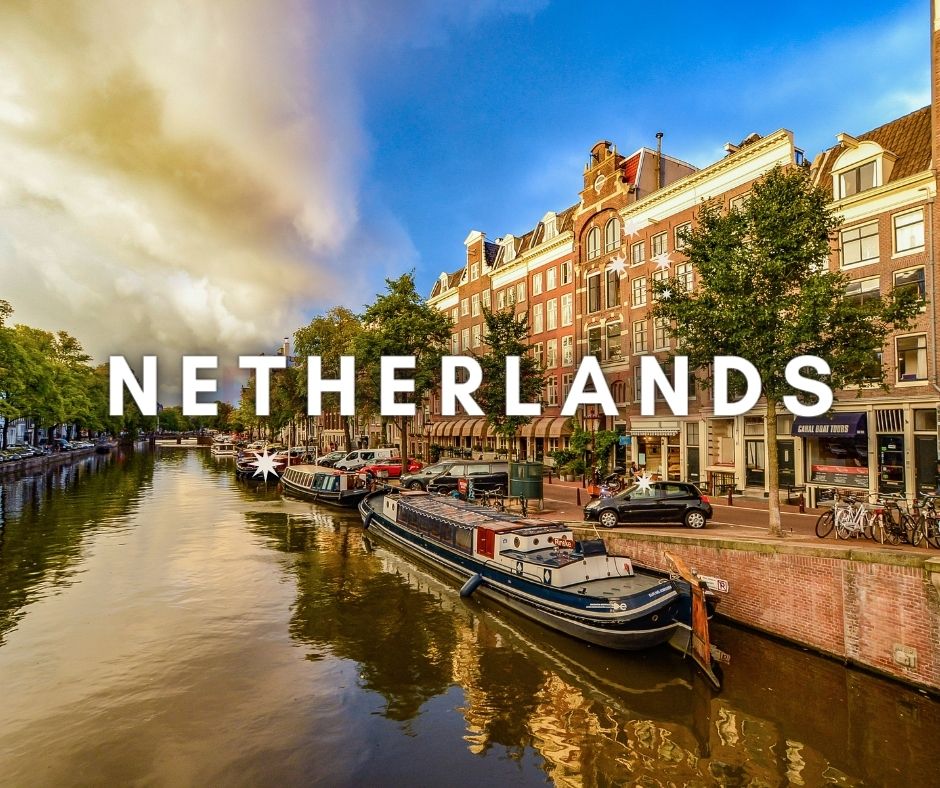 Netherlands, country situated in Northwestern Europe , also known as Holland. Netherlands is indeed low- lying & remarkably
...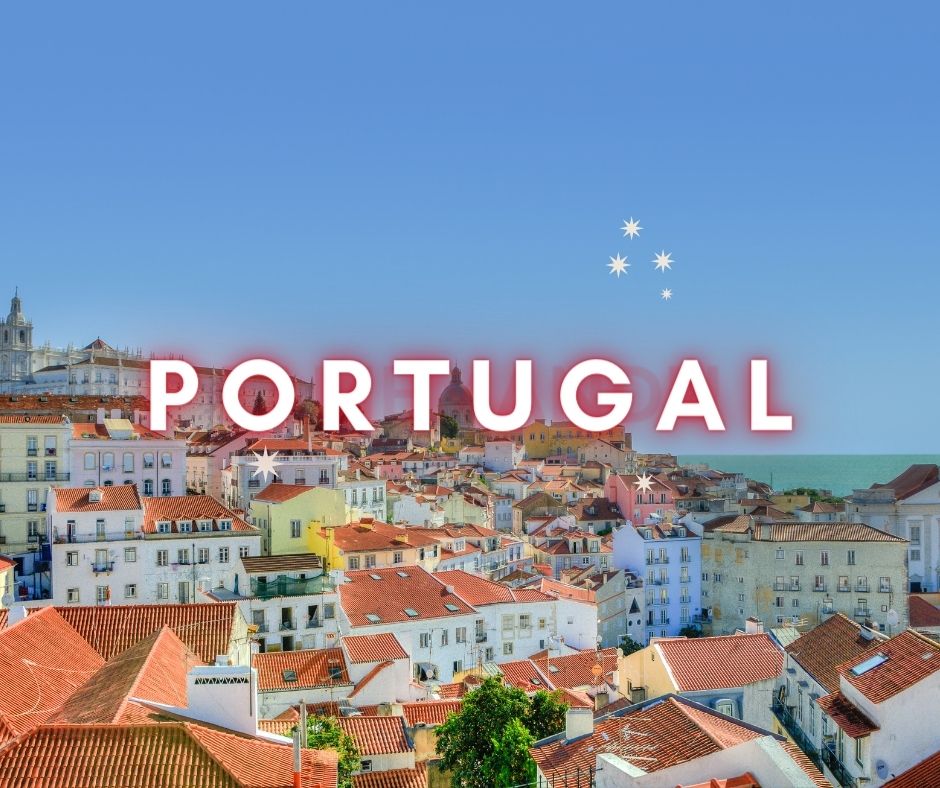 Portugal is the oldest continuously existing nation state on the Iberian Peninsula one of the oldest in Europe,
...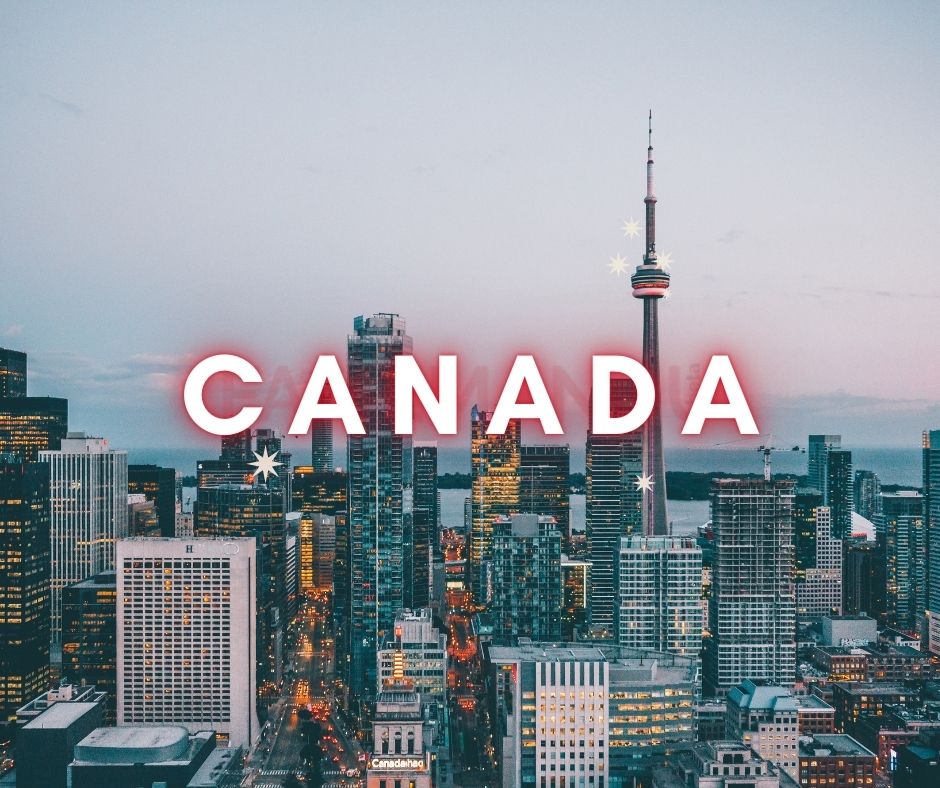 Canada is a country in North America. It is second largest country in the world in area. Canada
...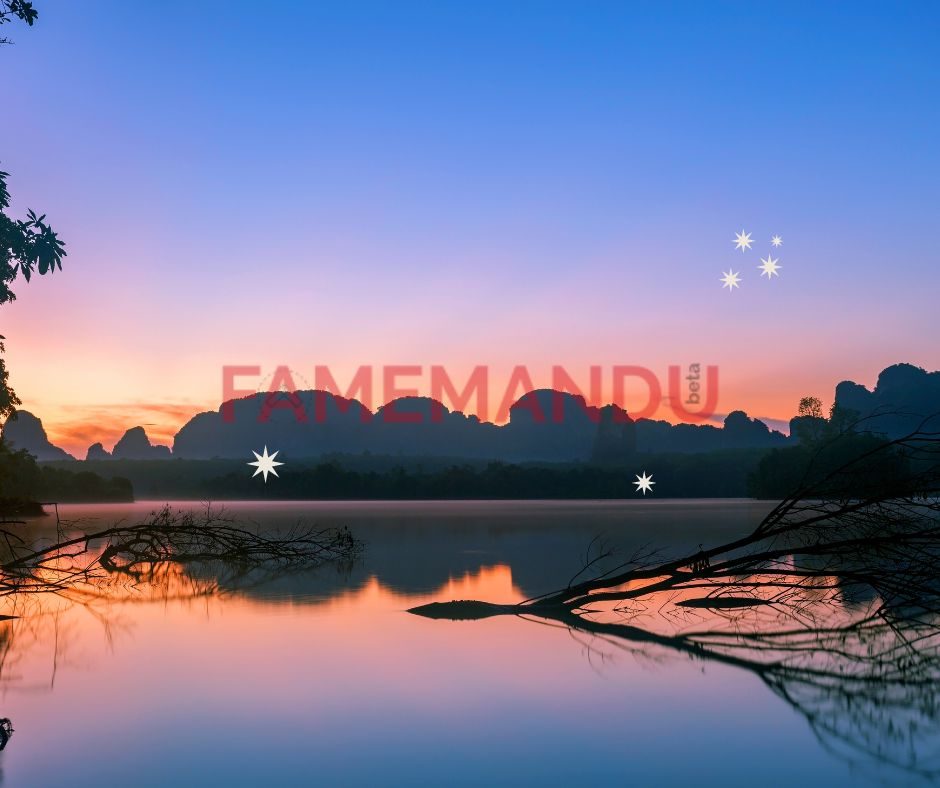 The Himalayan landscapes of Nepal has enormous topographic diversities followed by diversities of lakes &wetlands way down from
...
error:
Content is protected !!