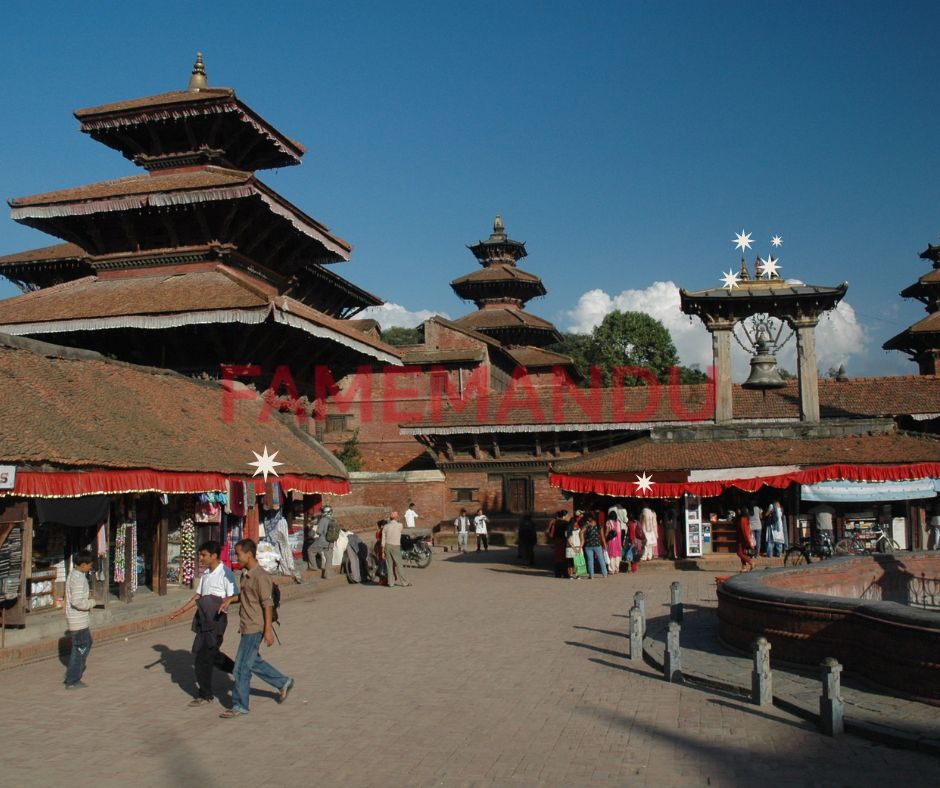 Nepal, country lies in South Asia. Nepal is richly favor with natural resources across a variety of ecosystems
...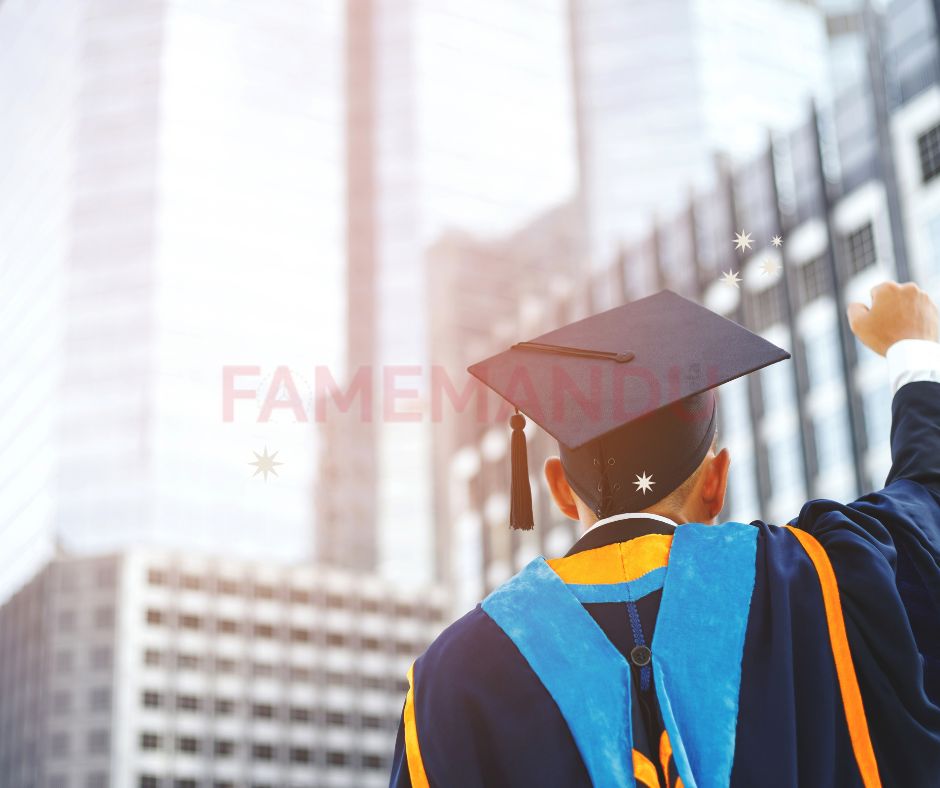 These institutions from the U.S. and more than 90 other countries have been ranked based on 13 indicators
...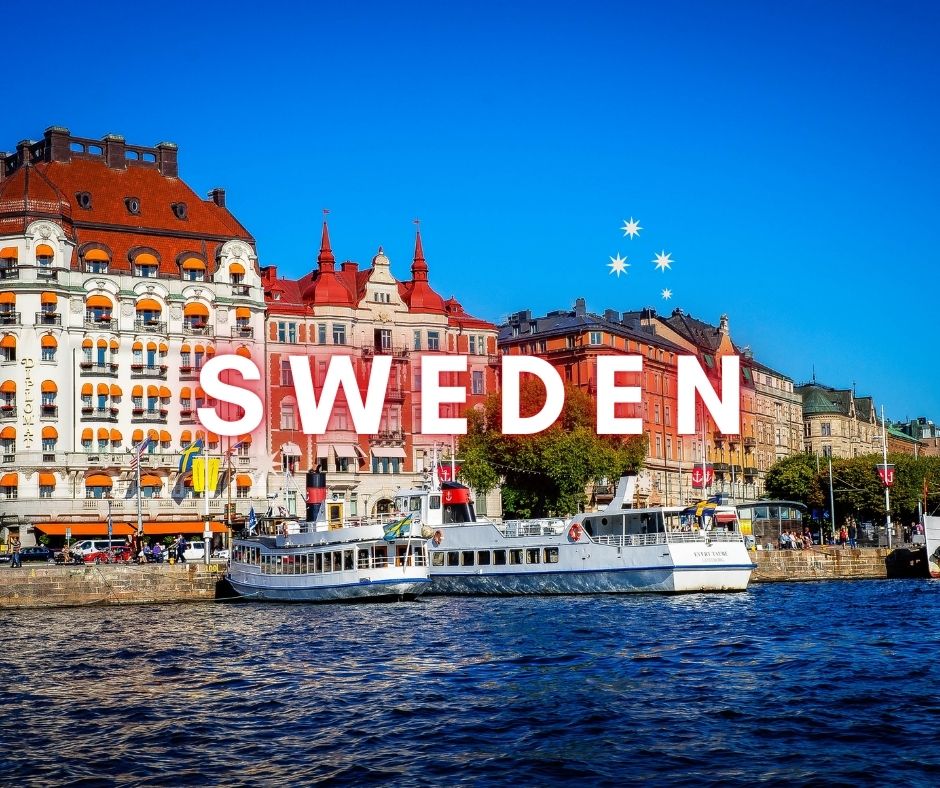 Sweden, country situated on the Scandinavian Peninsula in northern Europe. Sweden cover the greater part of the Scandinavian
...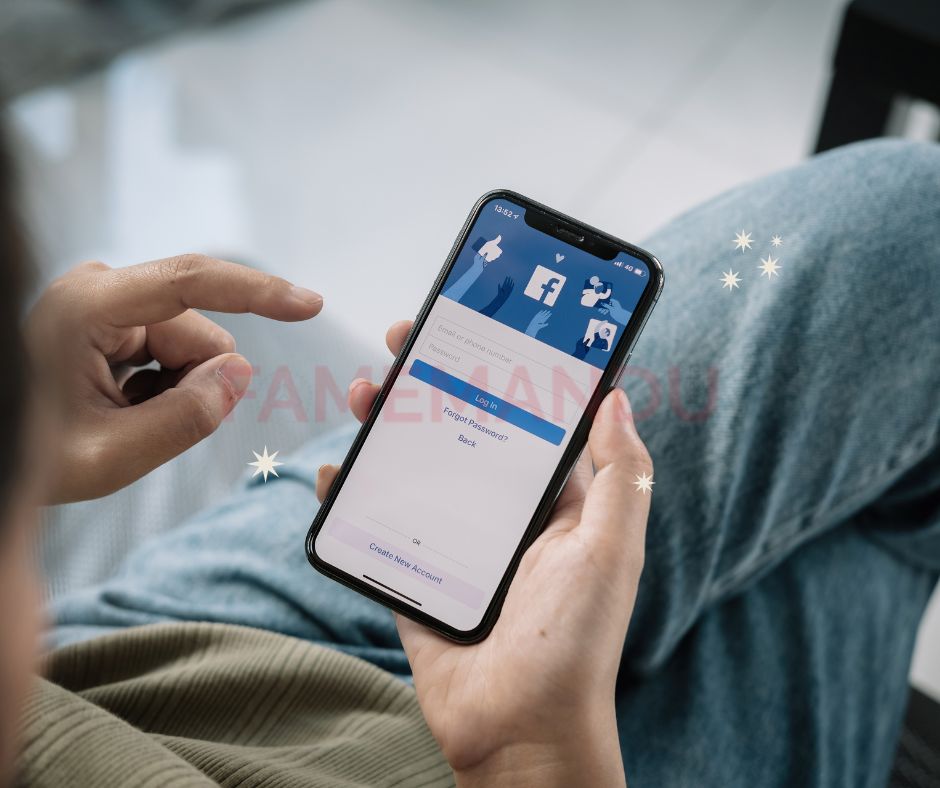 Facebook is one of the most popular social media in the world including Nepal. Facebook has three main
...
The kingdom of Norway is the western most country in the Scandinavian peninsula, made up of mountainous terrian.
...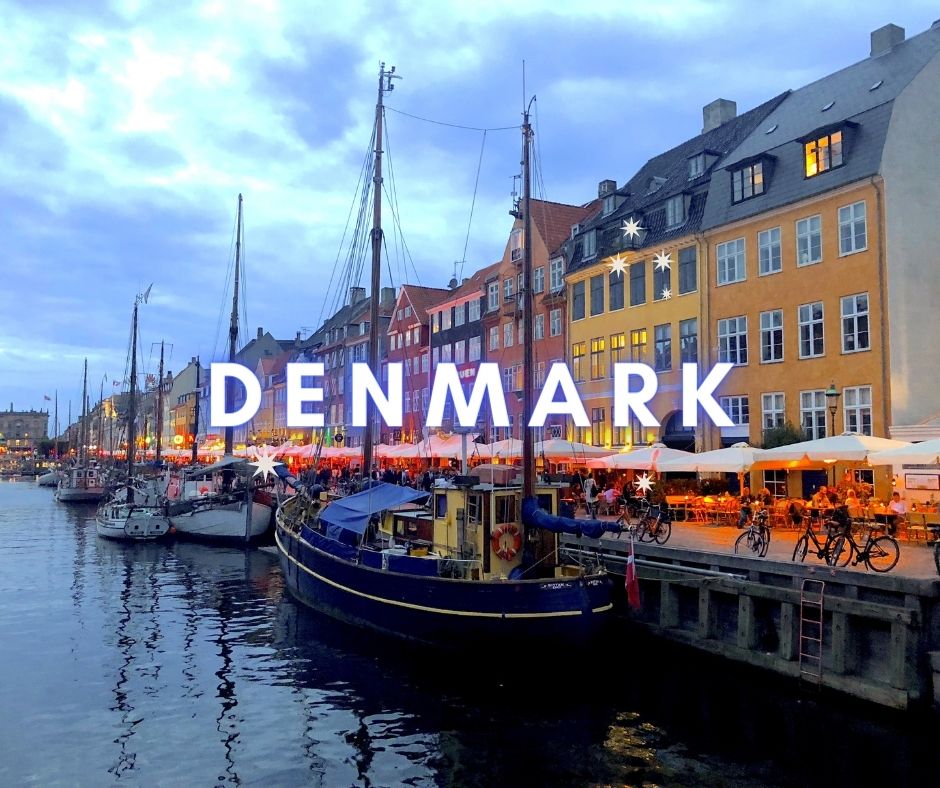 Denmark, country covering the peninsula of Jutland, which enlarge northward from the center of continental western Europe ,&
...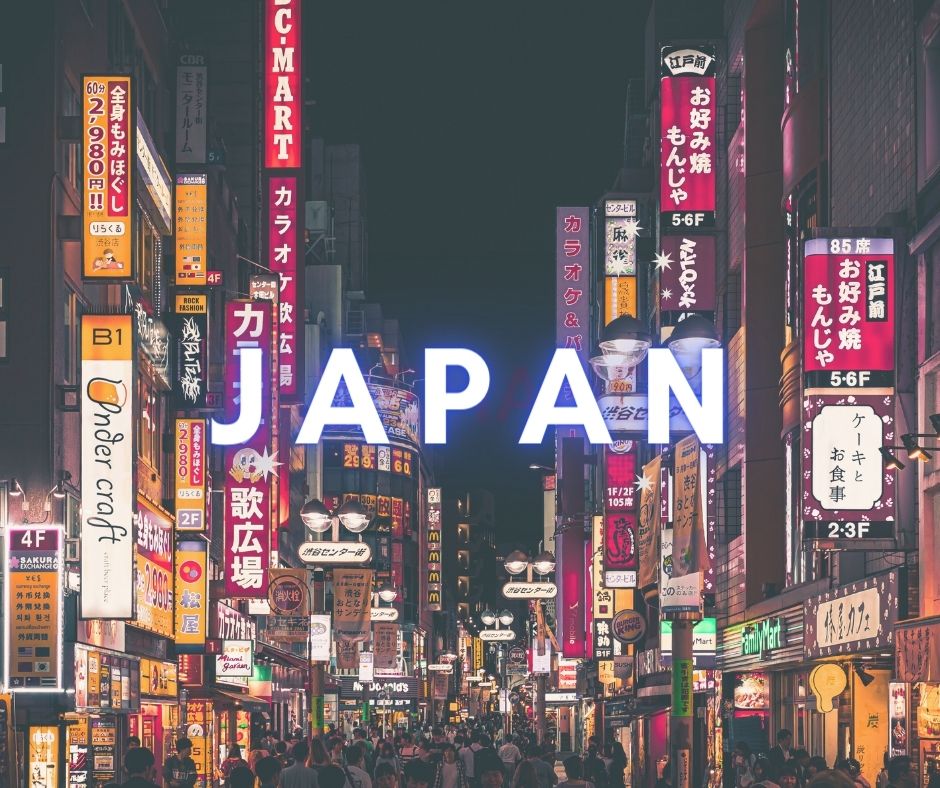 Japan is an island country in East Asia.It is located in the Northwest Pacific Ocean.Captial :- Tokyo Area
...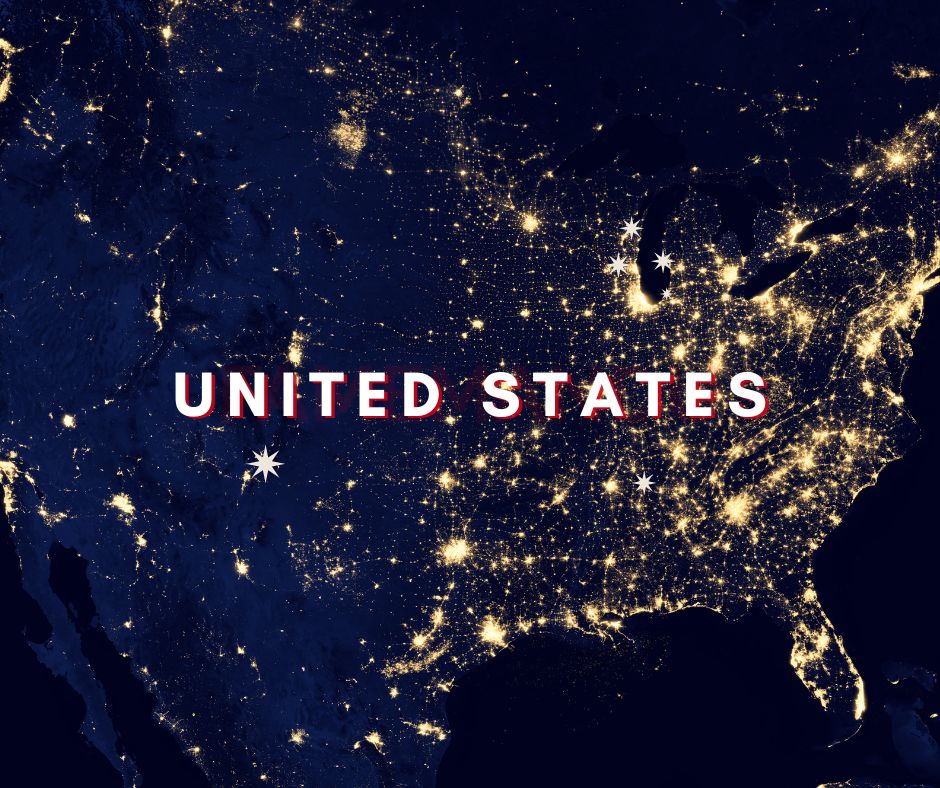 The USA is a country of 50 states wrapping an area of Northern America, with Alaska in the
...
China is located at East Asia. It has the laegest population & largest area in the world. It
...
error:
Content is protected !!