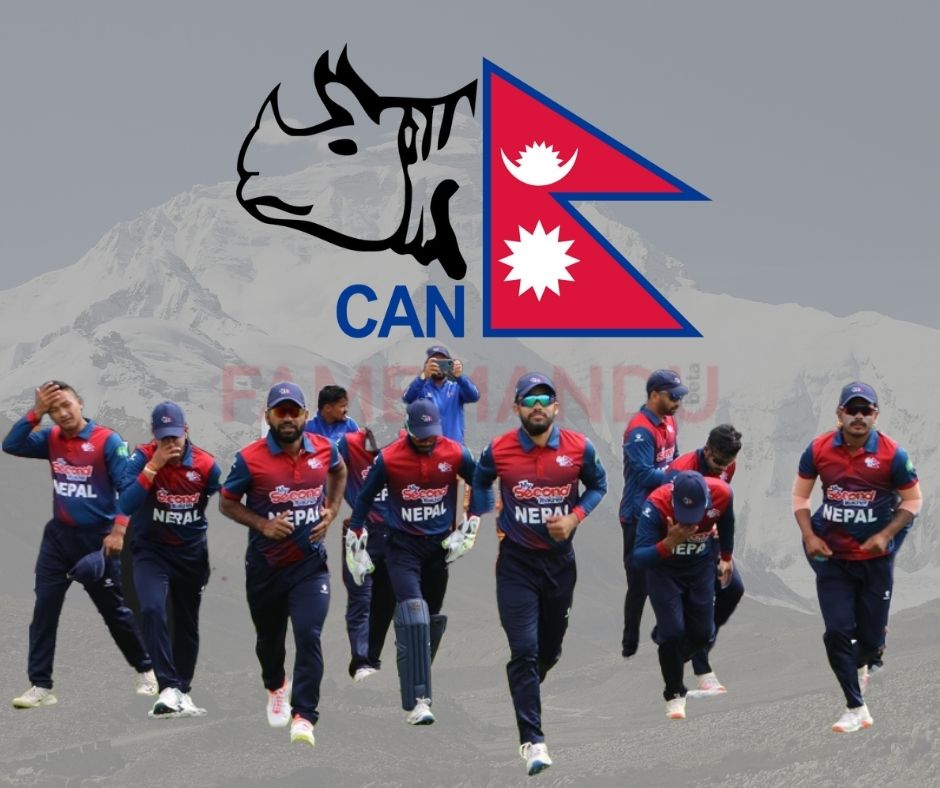 The Nepal national cricket team nicknamed The Rhinos and Gorkhalis represent the country of Nepal in International cricket
...
Nepal, officially the Federal Democratic Republic of Nepal, is a landlocked country in South Asia. Best Places to
...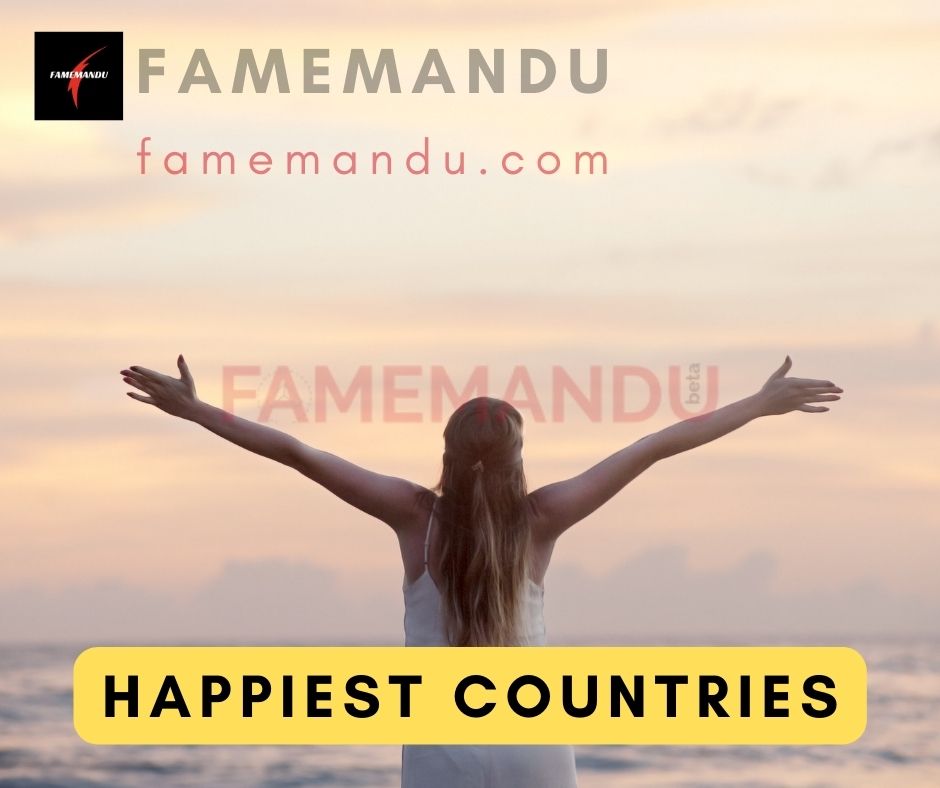 Finland remains at the top of the leader board as the world's happiest country. Happiest Countries in the
...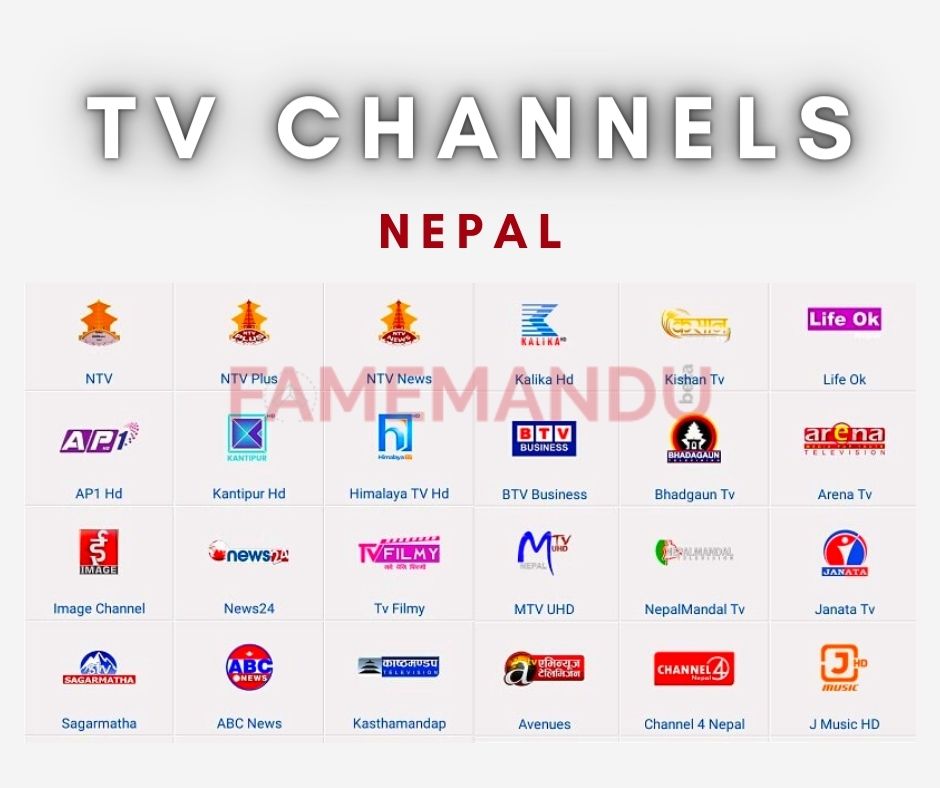 Television in Nepal was first introduced in 1983 as Nepal Television commonly abbreviated as NTV. 10 Popular News
...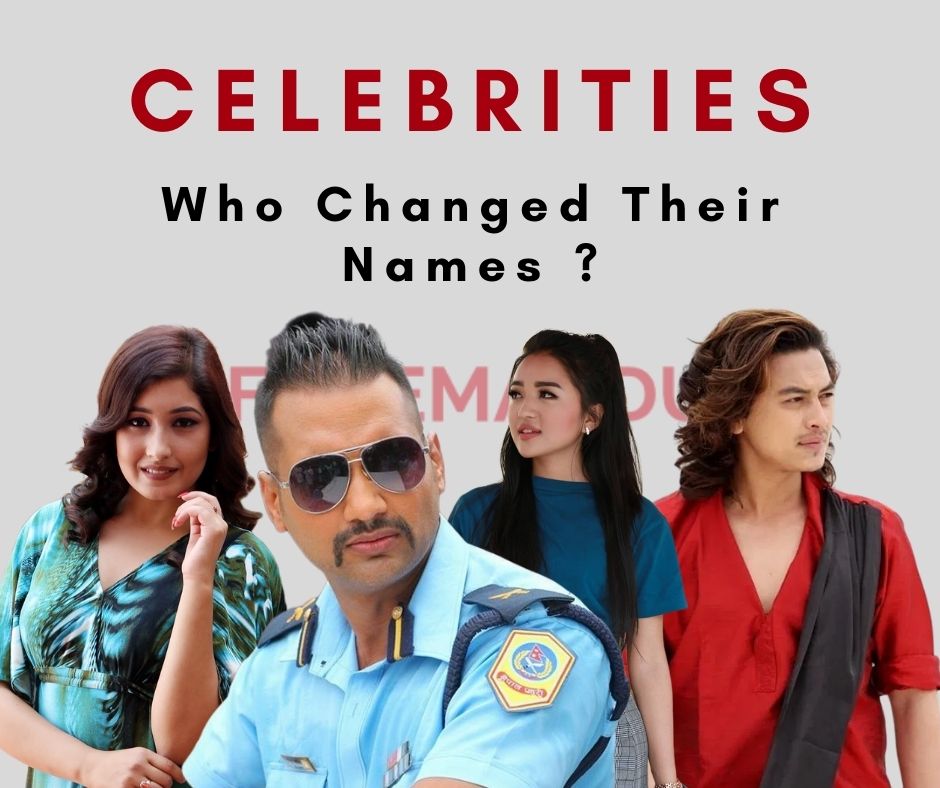 Changing names is a common practice among Nepali artists for a better name or for good luck. 10
...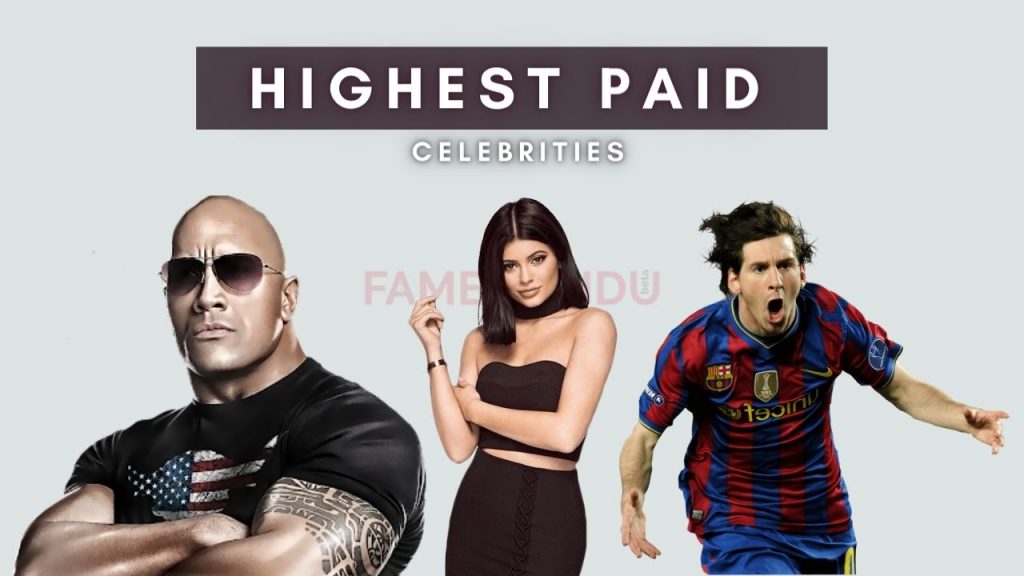 The top 10 Highest Paid Celebrities in the World is here: # Name Profession Annual Earnings 1 Kylie
...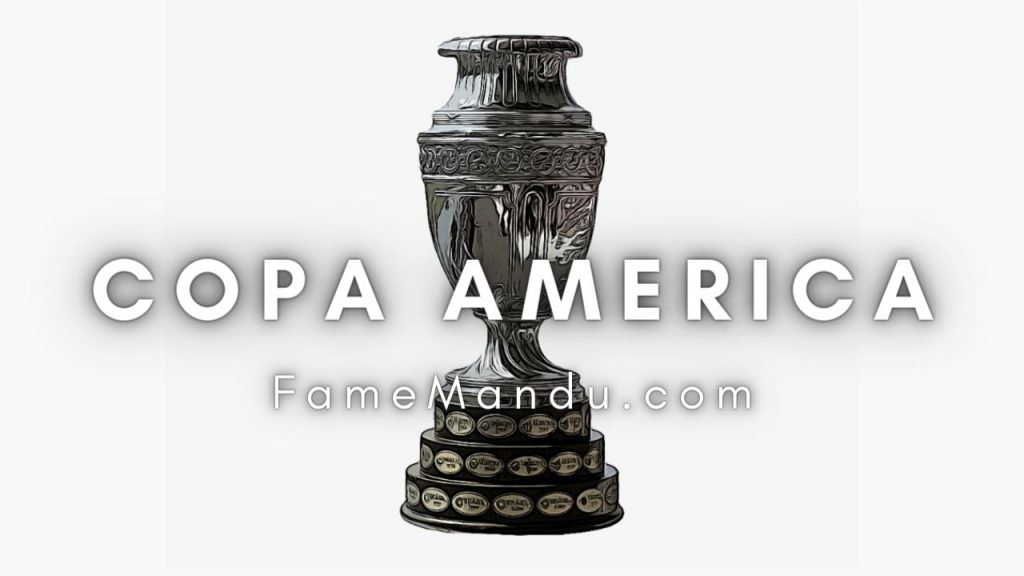 # Team First Titles Second Titles 1 Argentina 15 14 2 Uruguay 15 6 3 Brazil 9 12
...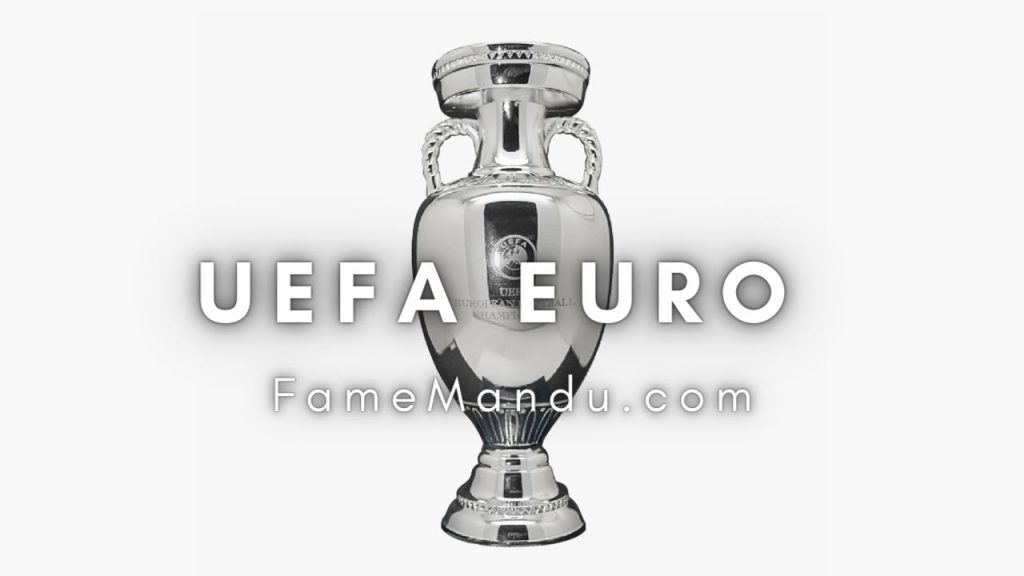 The UEFA European Football Championship, less formally the European Championship and informally the Euros, is the primary association
...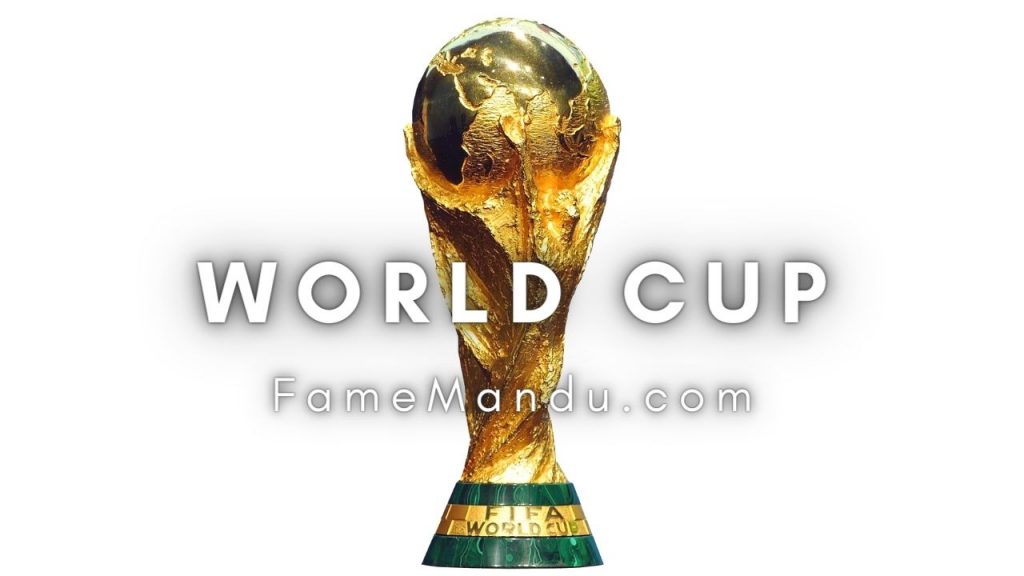 FIFA World Cup, often simply called the World Cup, is an international association football competition contested by the
...
error:
Content is protected !!