Facebook is one of the most popular social media in the world including Nepal. Facebook has three main general features. They are individual Facebook profiles, pages, and groups. Among them, Facebook pages are most popular for representing a business, brand, or personal profile.
OSnepal is the most-liked and most followed Facebook page in Nepal. It has more than 5.19 million followers.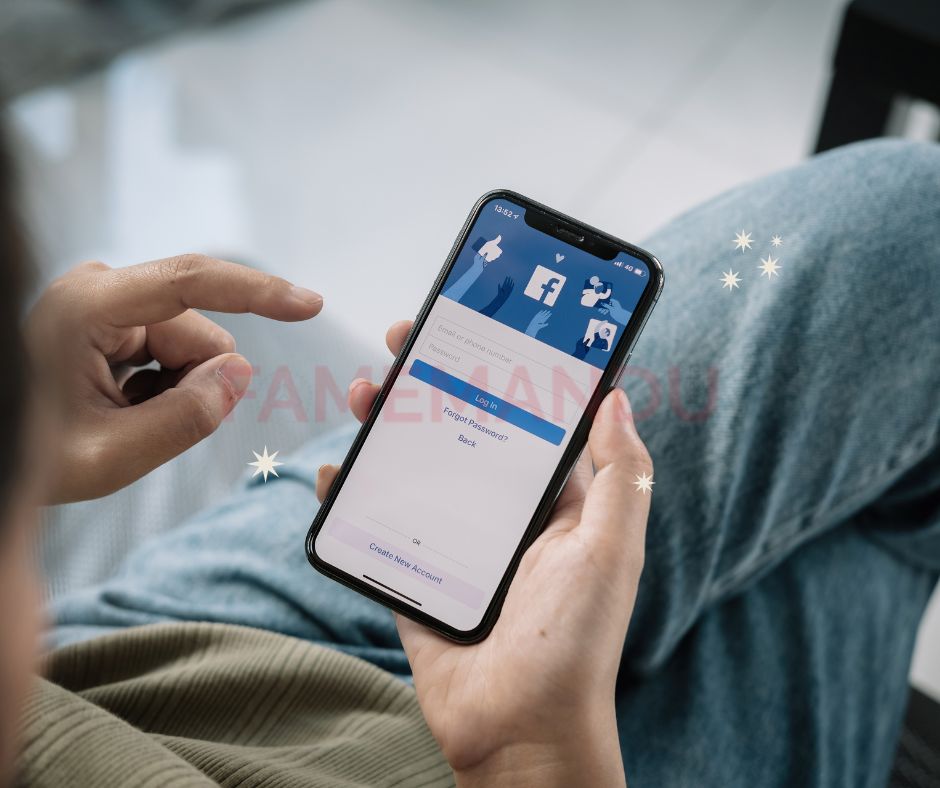 Fame Mandu Team
FameMandu is your Celebrity Biography, Entertainment, Fashion World's News, Entertainment, Video Trends, and Gossips Website.
Related posts