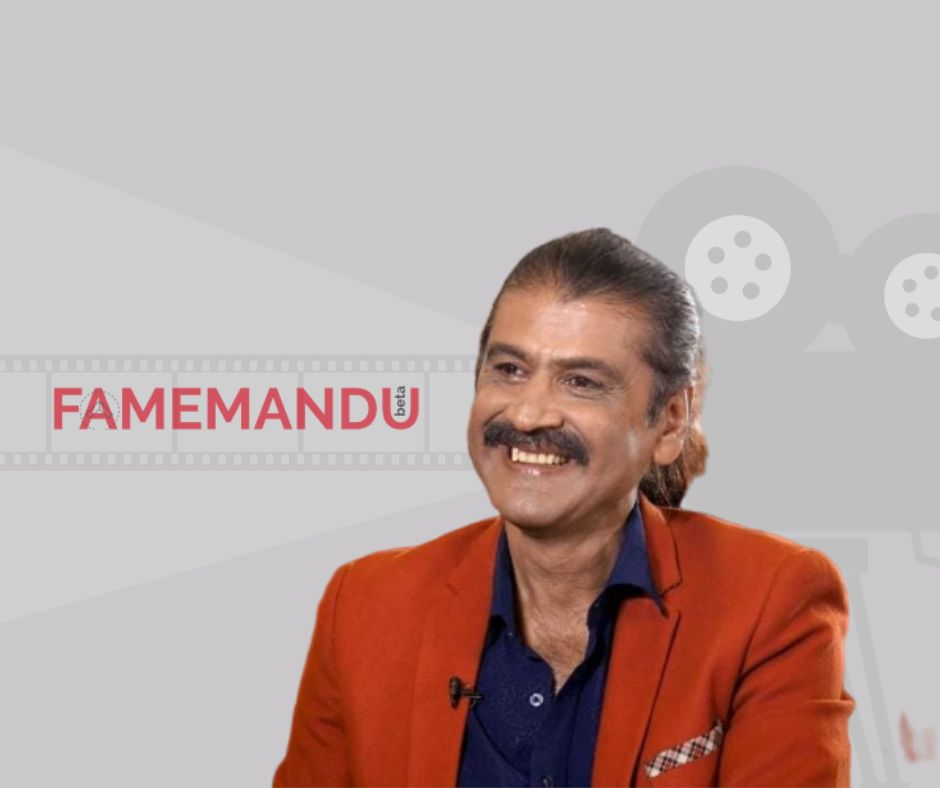 Biography
Prakash Subedi is a Nepalese television presenter and television show director. Some of his well-known television programs include Rajatpat, Risani Maaf, Glamour Guff, and Biagini. 
Height & Weight
Prakash Subedi is a good-looking handsome man. His weight is 5 ft 5 inches and his weight is around 75kg.
Education
He was born in Bhojpur but Shifted to Jhapa and lived there for a long. He studied and spend his childhood in Jhapa. He studied at Saraswati School in Jhapa. Due to his father's advice, he went to India to study in Sanskrit. After finishing studying he come back to Nepal and went to Kathmandu.
Family
We will update it soon.
Career
He has played a small role in the Nepali film Hami Tin Bhai, and he has also directed the popular comedy television series Harke Haldar and Risaani Maaf. He is also known for reviewing and criticizing new films in the Nepali film industry, which he usually does through his program Rajatpat.
Rumors/Controversy
During one of the episodes of his show Glamour Guff, while taking an interview of an actress Pooja Sharma, he asked certain questions based on country and politics, which she failed to answer and even provided incorrect answers to some of the basic questions. She was criticized by the audience regarding her general knowledge. She was unhappy with the response she received from the audience and the certain parts of the interview that she expected Subedi to remove. She filed a case against him, where she claimed that he asked her certain questions with the purpose of vilifying her. Later he apologized to her, and they eventually came to an agreement after a months-long argument.
Net Worth
What are the earnings of Prakash Subedi? How much is her net worth and How rich is she in 2022? She has accumulated a huge amount of net worth from her successful career. However, Prakash Subedi's net worth is $4-5 Million as of 2022 according to the source.
What does Net Worth mean? Net Worth is the measurement of financial health which indicates the value of an individual's or institution's financial and non-financial assets.
We heartily request you to contact us regarding the shortcomings you may find while visiting our site. Your feedback will be highly appreciated.