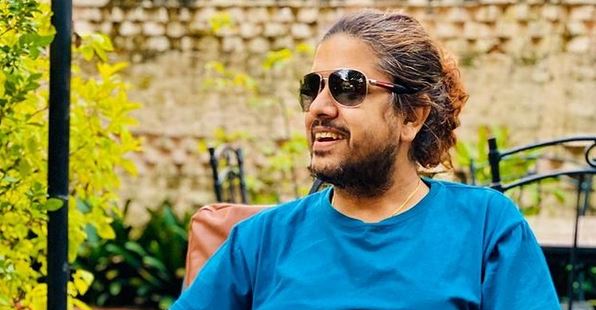 Follow Pramod Kharel:
---
Biography
Pramod Kharel is a renowned Nepali singer, songwriter, and musician, known for his contributions to the Nepali music industry. Born on November 6, 1979, in Jhapa, Nepal, Kharel has gained popularity for his melodious and soulful voice. He has released numerous hit songs and albums that have resonated with Nepali music lovers both within the country and in the Nepali diaspora.
Net Worth
---
Nepalese Singer Pramod Kharel Net Worth is not revealed as of 2021 according to our source.
Net Worth is the measurement of financial health which indicates the value of an individual's or institution's financial and non-financial assets.