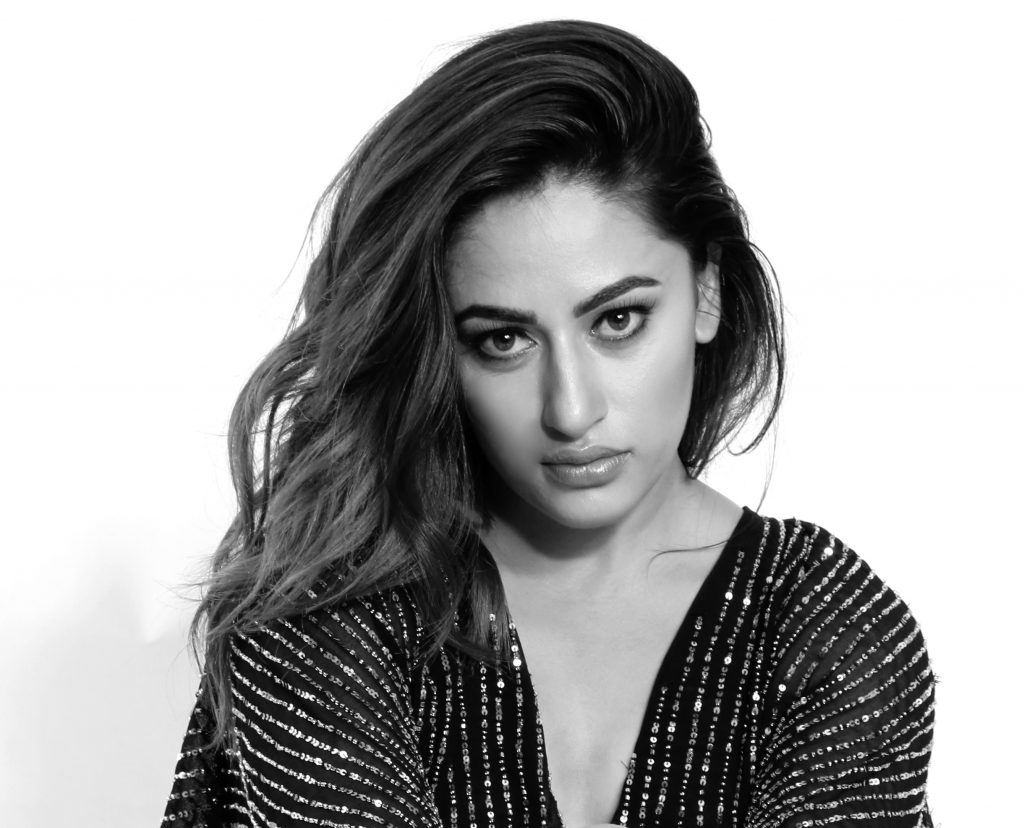 Follow Surakshya Panta:
Biography
Surakshya Panta was born on 20 February 1994 in Butwal. She is a beautiful Nepali Actress and Model, She is a very active lady in each and every work.
Height & Weight

Nepalese Actress Surakshya Panta is a beautiful woman with a tall height and fit body figure.
Education
Talking about her schooling, she studied at New Horizon English School (Butwal, 2006) and Don Bosco College. She is a graduate from Kathmandu Engineering College and working as a civil engineer.
Family
There is no known information about her family.
Career
She started her career in the year 2015 with debut movie "Ajhai pani" .

Rumors/Controversy
There are no known controversies about Surakshya Panta.
Net Worth
Nepalese actress Surakshya Panta Net Worth is not known as of 2021 according to our source.
Surakshya Panta Facts
Surakshya Panta was born on 20 February 1994 in Butwal, Nepal.
She's a hip-hop dancer
She was the girl topper in her school.
She made to the list of Nepal's top seven young poet 2012
She loves to sketch and play cricket.
Q&A
When was Surakshya Panta born?
-20 February,1994

Who is the husband of Surakshya Panta? -N/A
What is the nickname of Surakshya Panta?
– N/A

What does Net Worth mean? Net Worth is the measurement of financial health which indicates the value of an individual's or institution's financial and non-financial assets.
We heartily request you to contact us regarding the shortcomings you may find while visiting our site. Your feedback will be highly appreciated.