In this post, we are going to reveal a list of the top 10 richest actors in the world on the basis of their net worth in 2022.
Who are the Richest Actors in the World?
Some of the most popular actors in the world are net worth more than a half-billion dollars! We've decided to compile a list of the 10 richest celebrities worldwide, along with their current net worth, and a short biography.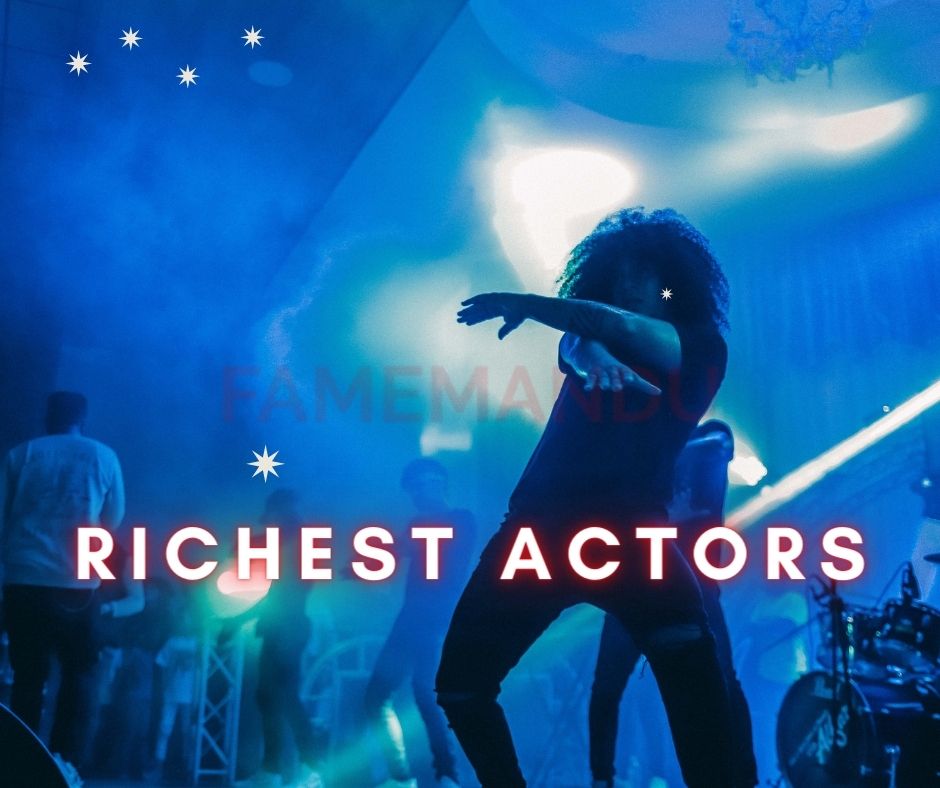 1. Jami Gertz
Jami Gertz is a famous American actress and investor with an estimated net worth of 3 Billion Dollars as of 2022. She is popular in the city of Manhattan as the owner of the NBA Basketball Team whereas in the city of Los Angeles she is known as an actress for her work in movies like Twister, Crossroads, Less Than Zero, The Lost Boys, and Quicksilver.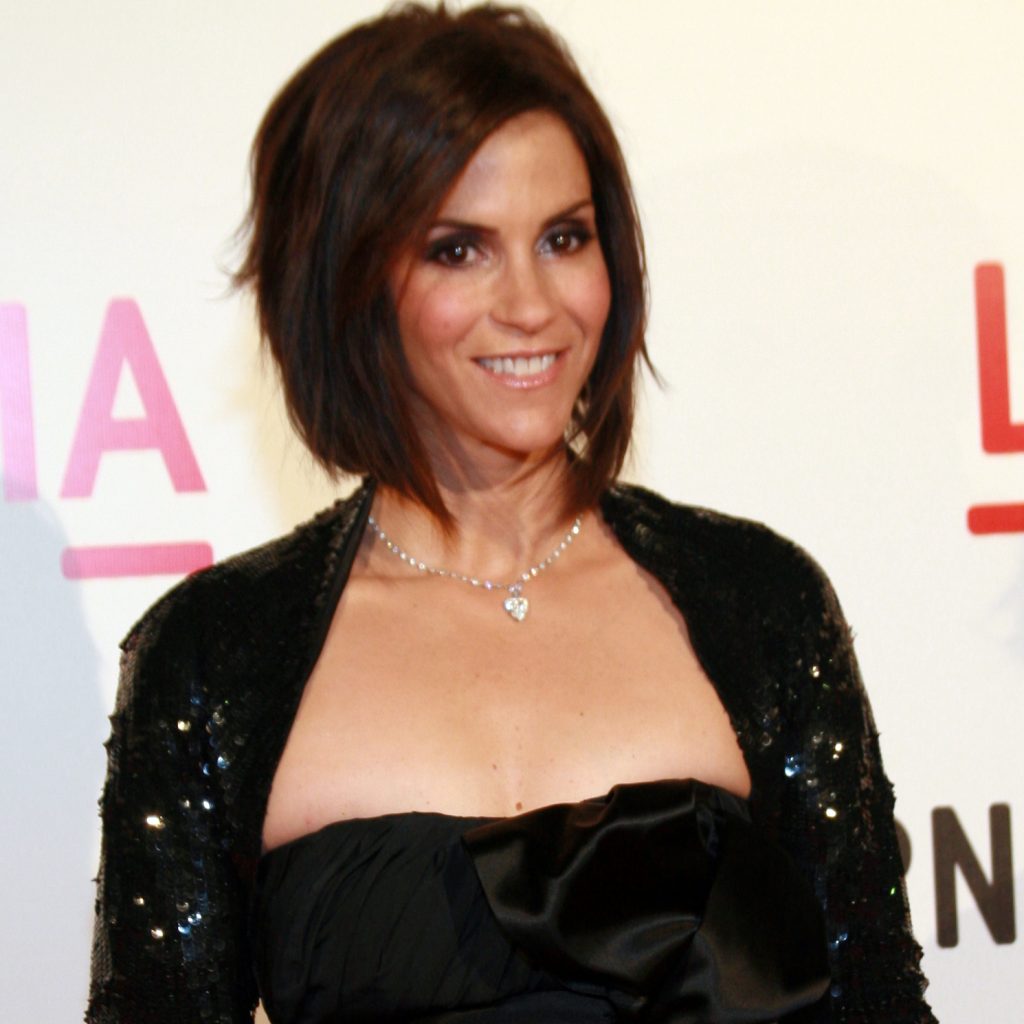 2. Jerry Seinfeld
Jerome Allen Seinfeld is an American stand-up comedian, actor, writer, and producer. The American comedian's name must be on the top of the list of the richest actors in the world. He earned a fortune primarily from Seinfeld and owns a $950 million Net Worth today.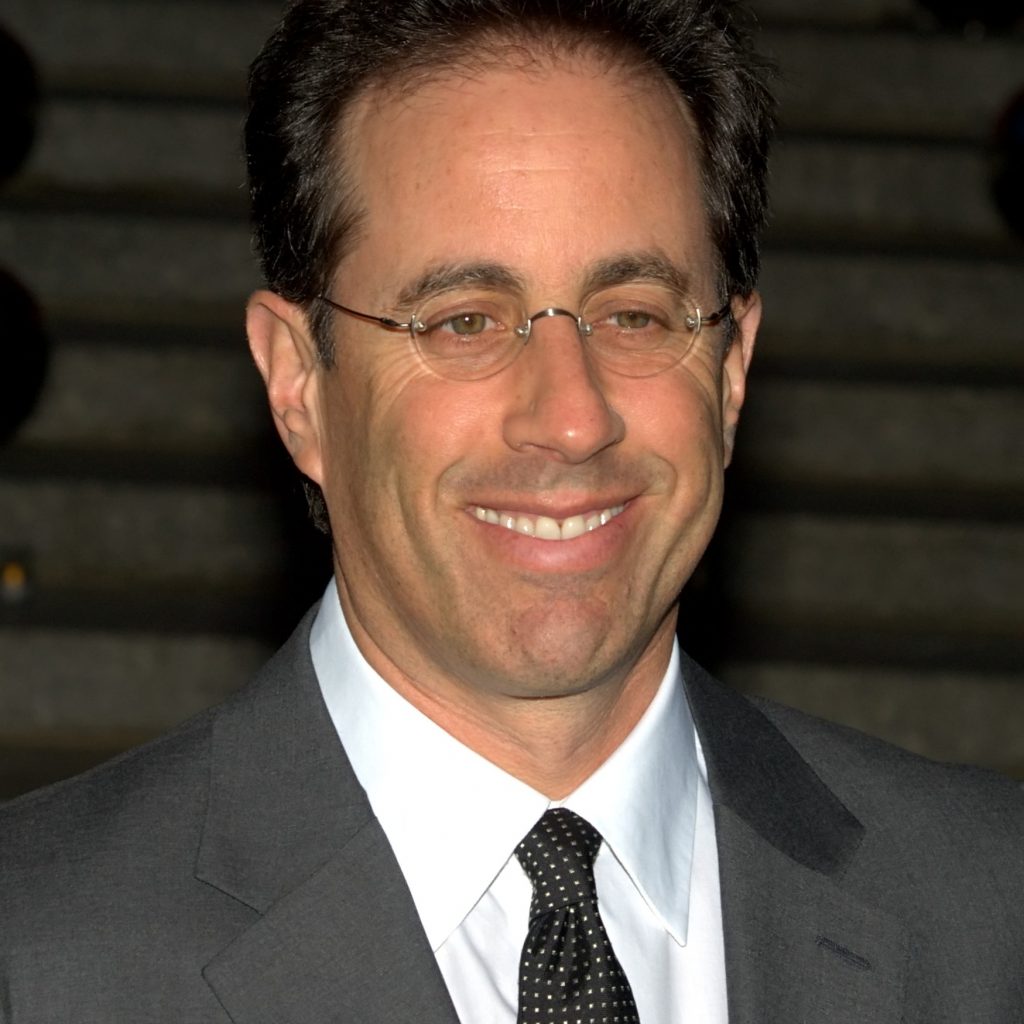 3. Shah Rukh Khan
Shah Rukh Khan, also known by the initialism SRK, is an Indian actor, film producer, and television personality. This Bollywood superstar occupies a prominent place in the hearts of millions of lovers all around the globe. SRK, as popularly known among the fans, is the third richest star in the world, with a net worth of $600 million.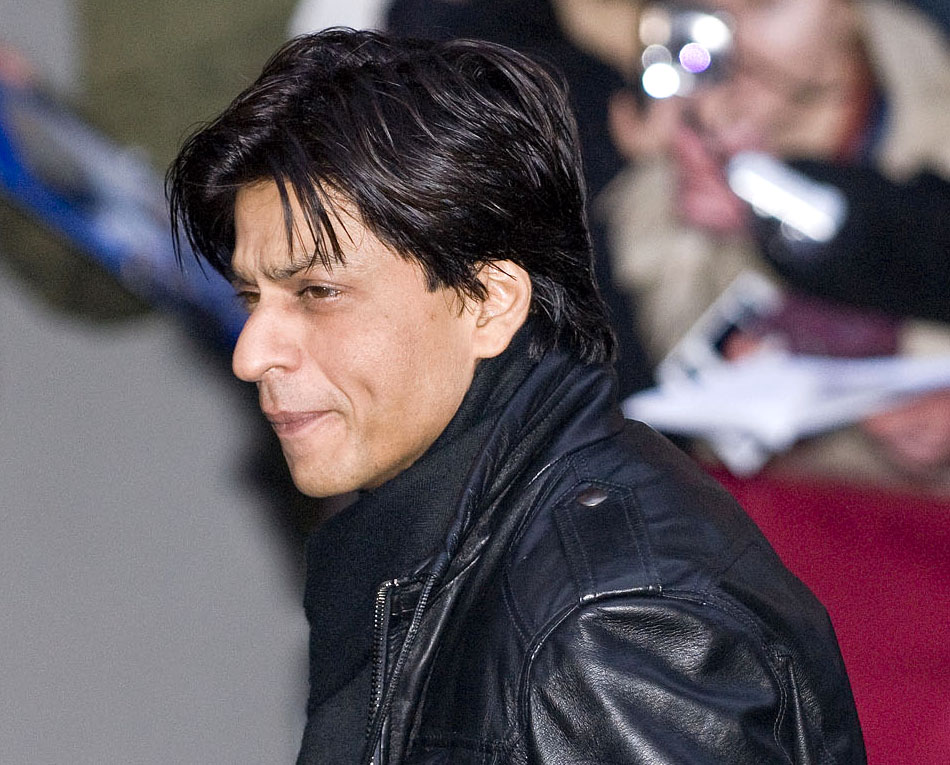 4. Tom Cruise
Thomas Cruise is an American actor and producer. When it comes to Hollywood, we cannot forget the notable actor Tom Cruise. The Golden Globe Awards winner has a net worth of $570 million.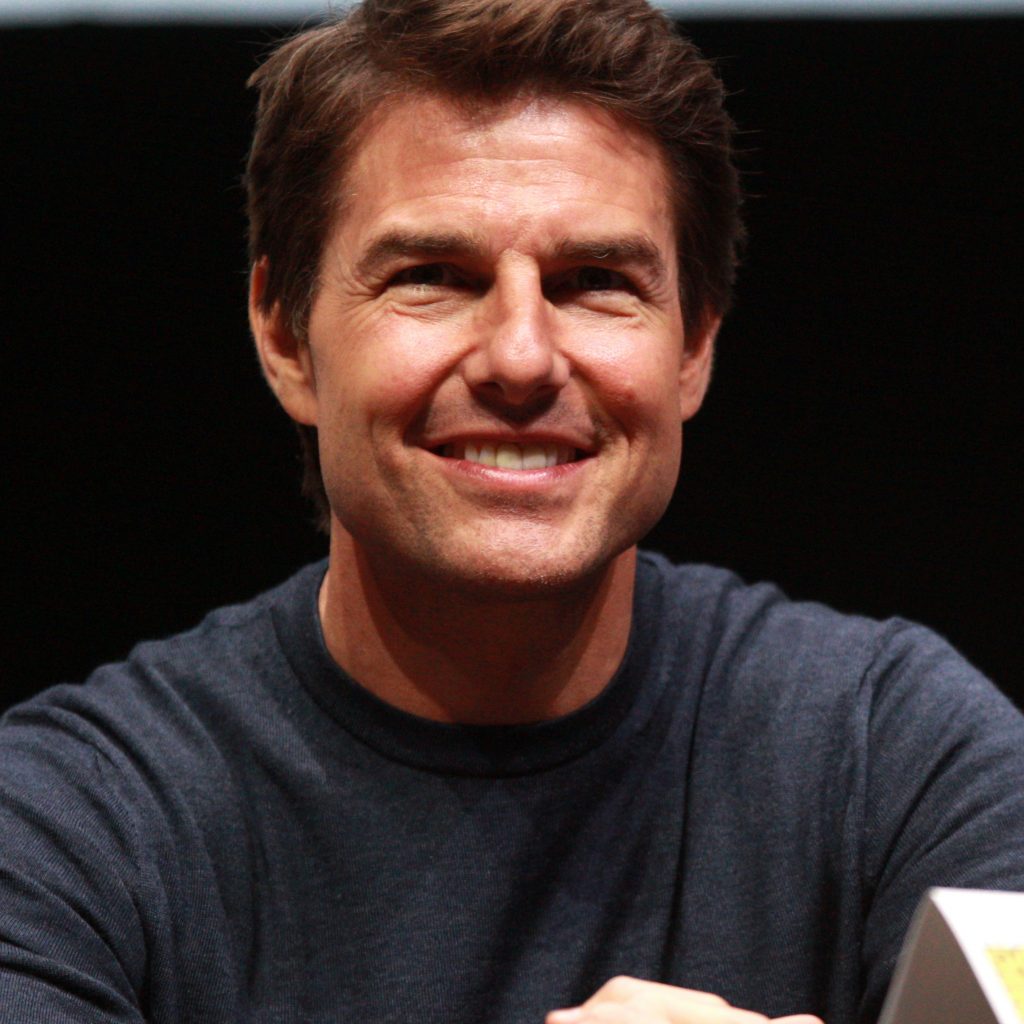 5. Robert De Niro
Robert Anthony De Niro Jr. is an American actor, producer, and director. The American multi-talented celebrity is popular for various movies like Dirty Grandpa, Meet the Fockers and many others. Apart from acting, his skills in production and direction are also remarkable. As per the latest estimates, their net worth of Robert is $500 million.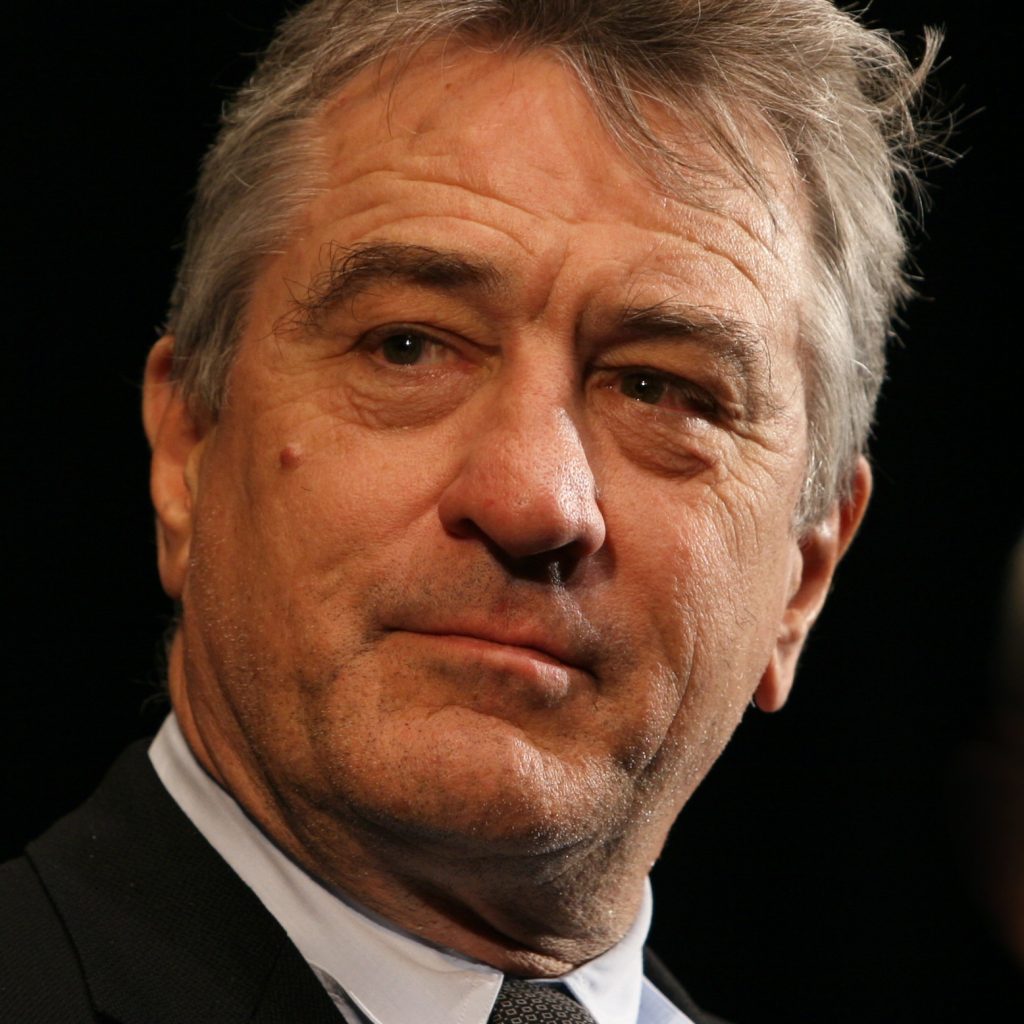 6. George Clooney
George Timothy Clooney is an American actor, film director, producer, screenwriter, and philanthropist. The winner of several accolades, George Clooney, owns around $500 million net worth at present. Moreover, the successful actor cum screenwriter also won the lifetime achievement award for his contribution. Direction and production are also his areas of specialties.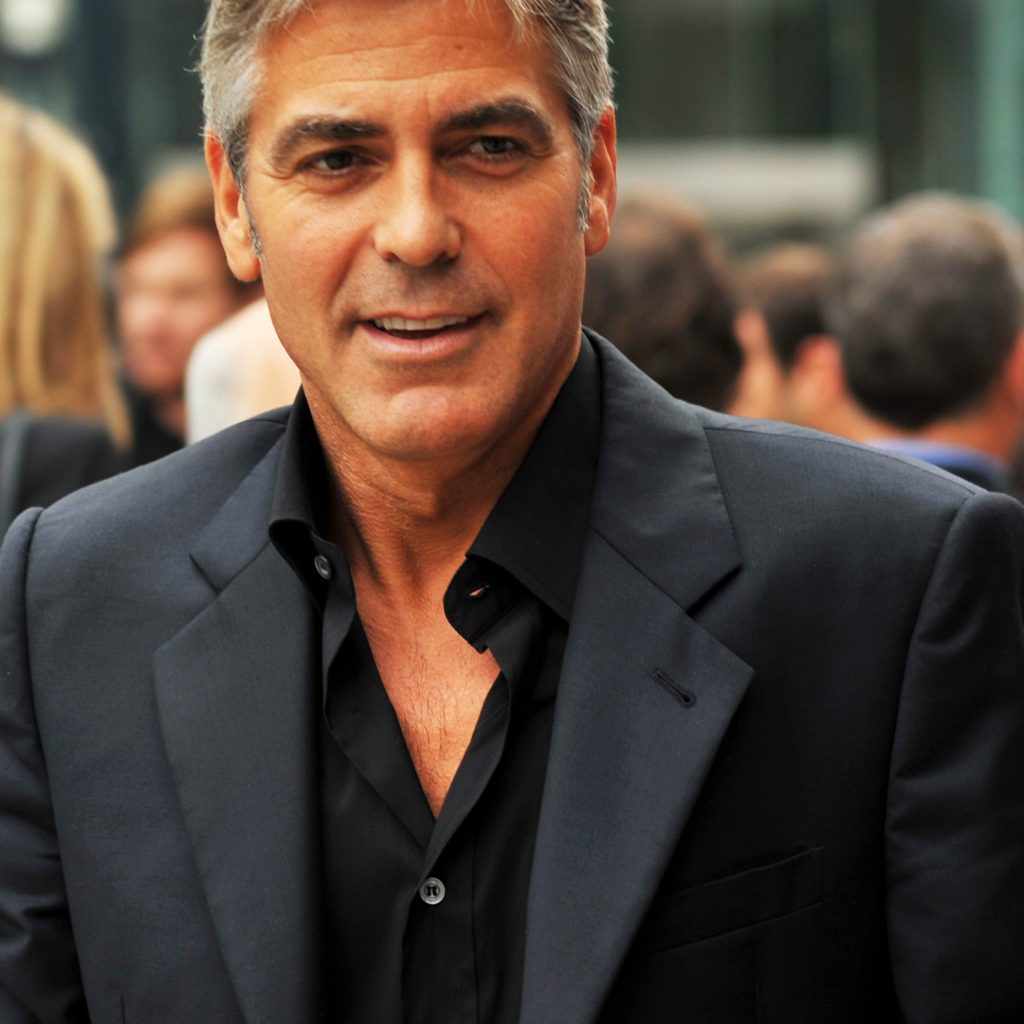 7. Mel Gibson
Mel Columcille Gerard Gibson is an American actor, film director, producer, and screenwriter. This American producer cum actor is famous for his marvelous performances in various movies and ensures a place among the richest actors. $425 million is his estimated Net Worth.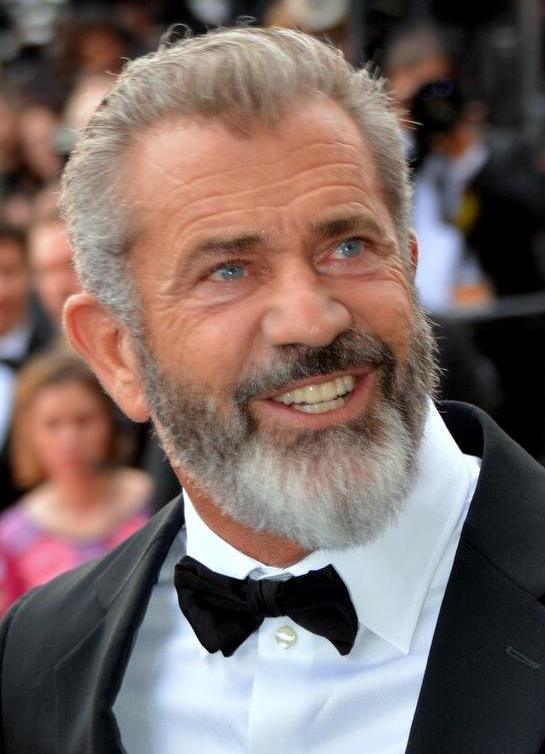 8. Amitabh Bachchan
Amitabh Bachchan is an Indian film actor, film producer, television host, occasional playback singer, and former politician. With a net worth of $400 million, this Bollywood celebrity is called the Shahenshah of the Indian film industry. He worked in more than 175 movies and is still doing splendid jobs. His voice is the center of attraction that made his show Kaun Banega Crorepati so popular worldwide.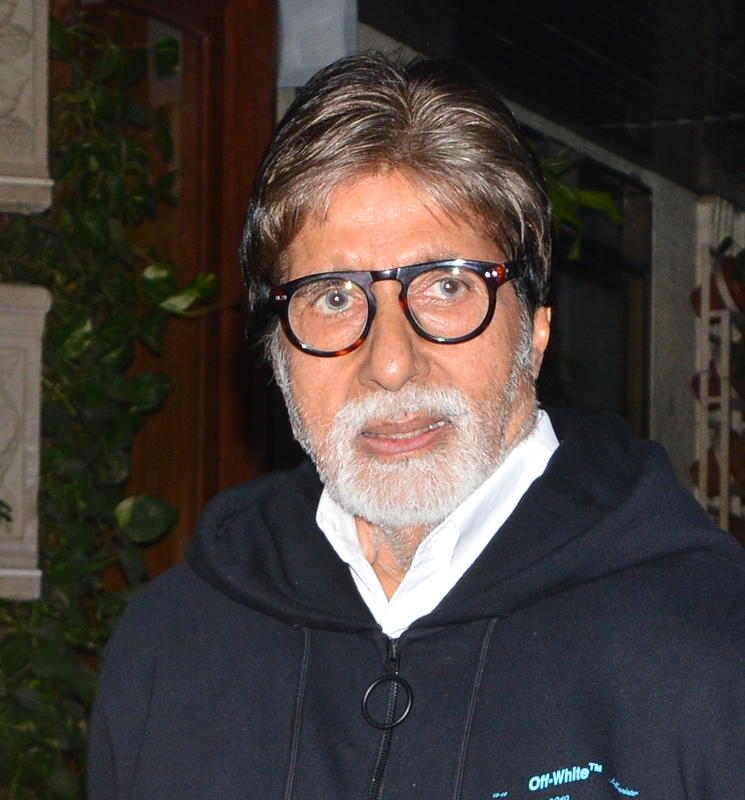 9. Adam Sandler
Adam Richard Sandler is an American actor, comedian, singer, screenwriter, and film producer. This incredible actor cum producer made a brilliant appearance in Grown Ups, earning around $271 million. Today, his net worth is $400 million making him an uber-rich personality in the entertainment industry.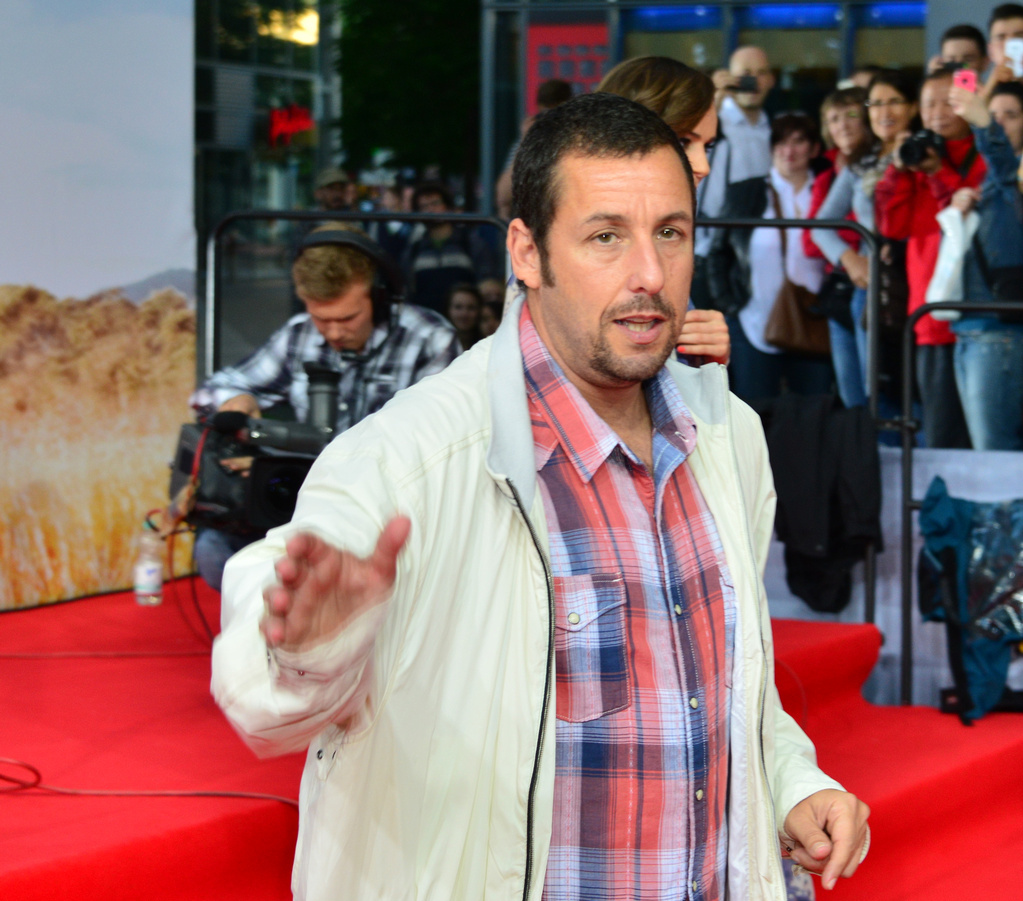 10. Jack Nicholson
Jack Nicholson is an American producer, writer, and actor who ranks tenth in our list of the world's richest actors. He is popular for his performance in hit movies like The Cry Baby Killer, The Raven, and The Shining. Nicholson is estimated to hold a net worth of around 400 million dollars.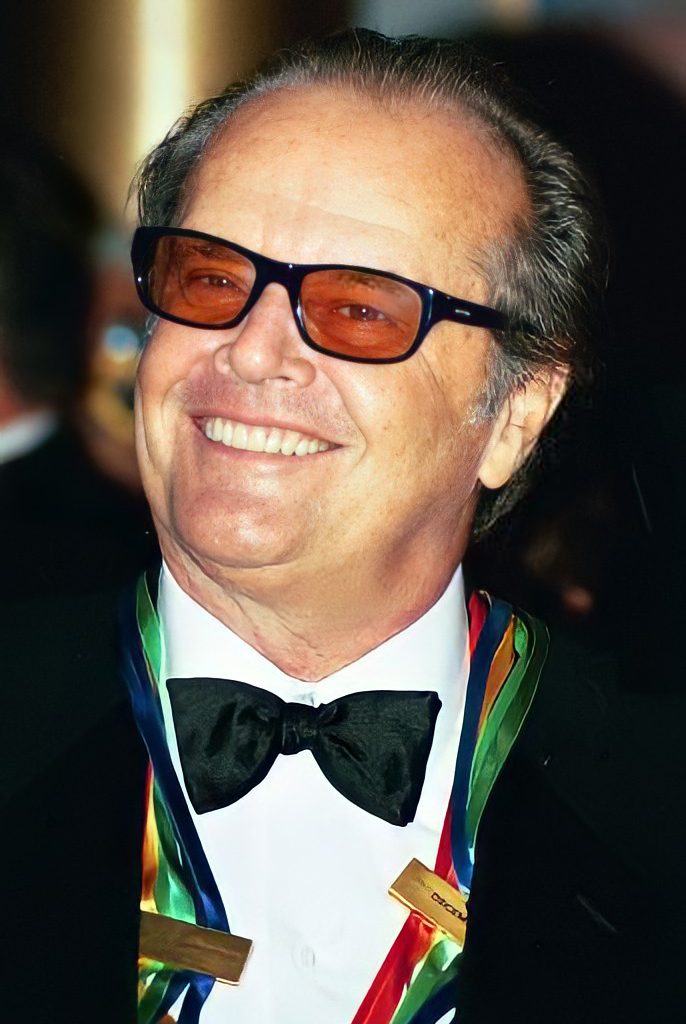 Top 10 Richest Actors in the World
Here is the list of the Top 10 Richest Actors in the World.
| S.N | Name | Net Worth |
| --- | --- | --- |
| 1 | Jami Gertz | $3 Billion |
| 2 | Jerry Seinfeld | $950 million |
| 3 | Shah Rukh Khan | $770 million |
| 4 | Tom Cruise | $570 million |
| 5 | Robert De Niro | $500 million |
| 6 | George Clooney | $500 million |
| 7 | Mel Gibson | $425 million |
| 8 | Amitabh Bachchan | $400 million |
| 9 | Adam Sandler | $400 million |
| 10 | Jack Nicholson | $400 million |
Top 10 Richest Celebrities in the World