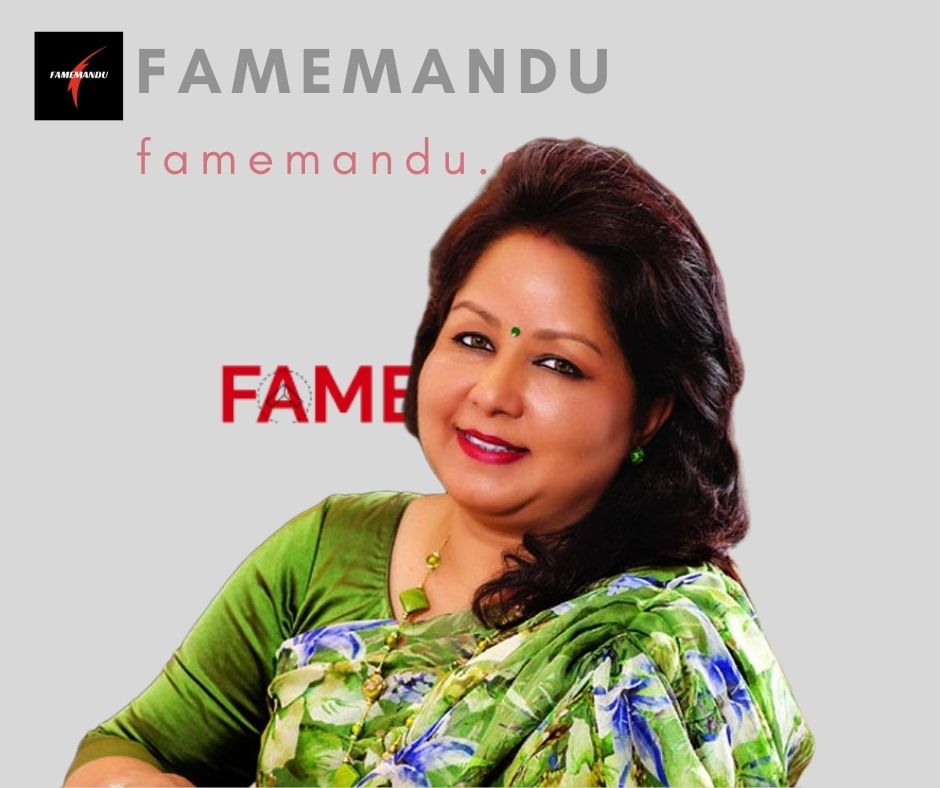 | | |
| --- | --- |
| Full Name | Arzu Rana Deuba |
| Date of Birth | 26/01/1962 |
| Birthplace | Patan, Nepal |
| Age as of 2021 | 59 years |
| Nationality | Indian |
| Profession | politician |
| Height | 1.54 m |
| Spouse | Sher Bahadur Deuba |
| Party | Nepali Congress |
Biography
Arzu Rana Deuba is a member of the Nepali Congress Party of Nepal since 1996 and was elected as the Central Committee member of the Nepali Congress Party of Nepal in December 2021. She is a member of the Nepali Congress Party convention and Central Leadership Voting Committee since 2000. She was a member of the Constituent Assembly and Parliament of Nepal for ten years. She pursued issues such as women's rights, especially reproductive rights, equal citizenship rights, equal property rights, violence against women, and women's equitable and equal political representation at all levels while writing the constitution of Nepal. She is the wife of "Prime Minister of Nepal Mr. Sher Bahadur Deuba"
Height & Weight
Arzu Rana Deuba is a beautiful woman with a tall and fit body figure. Similarly, she stands at a height of 1.54M.
Education
The education details are not available at this time. Please check back soon for updates.
Family
She is married to the current Prime Minister and President of the Nepali Congress Party, Sher Bahadur Deuba.
Rumors/Controversy
There is no known information about her Rumors and Controversy.
Net Worth
Arzu Rana Deubani Net Worth is $1million-$5 million as of 2022 according to the source.
Arzu Rana Deuba Facts
She is wife of "Prime Minister of Nepal Mr. Sher Bahadur Deuba".
Arzu Rana Deuba is a member of the Nepali Congress Party of Nepal since 1996 and elected as the Central Committee member of Nepali Congress Party of Nepal on December, 2021.
She pursued issues such as women's rights, especially reproductive rights, equal citizenship rights, equal property rights, violence against women, and women's equitable and equal political representation at all levels while writing the constitution of Nepal.
Q&A
When was Arzu Rana Deuba born?– 26/01/1962
Who is the husband of Arzu Rana Deuba?– Sher Bahadur Deuba
What is the nickname of Arzu Rana Deuba?-Arzu
What does Net Worth mean? Net Worth is the measurement of financial health which indicates the value of an individual's or institution's financial and non-financial assets.
We heartily request you to contact us regarding our shortcomings you may find while visiting our site. Your feedback will be highly appreciated.
Liza Khan
FameMandu is your Celebrity Biography, Entertainment, Fashion World's News, Entertainment, Video Trends, and Gossips Website.
Related posts