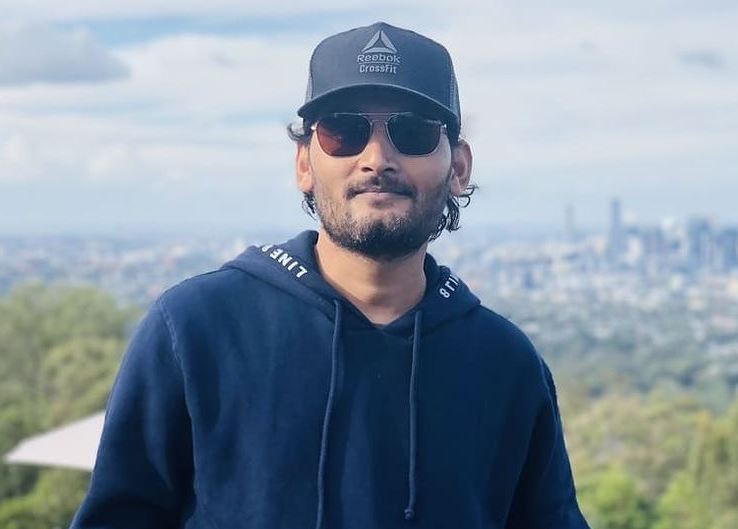 Follow Bipin Karki:
Biography
Bipin Karki also is known as Bhashsme Don is one of the well-talented and well-known actors from the Nepali Rajatpat. In the sector of the Nepali film industry, he had played dozens of Nepali movies from a small role to a big role.
Height & Weight

Actor Bipin is a handsome man with a 5'6" height and a fit body figure.
Education
Taking about the education of Bipin then Bipin has just completed the Secondary Level (SLC). As per the information, we collected Bipin has not joined any intermediate and upper-level studies in his life.
Family
There is no known family detail about Bipin Karki.
Career
Bipin Karki began his career with stage plays in his village Bahuni, Morang with his elder brother Arjun Karki, then he met with Nepalese actor Kamal Mani Nepal who took him to Gurukul Theatre in Kathmandu. He believes theatre acting and plays have boosted his personality and confidence. In 2012 he appeared Loot (2012) in a short role as a gangster. After that, he did Chhadke in 2013. In 2014 he was seen as playing the role of Bidur in Suntali. He did Pashupati Prasad in 2016 and quickly rose his fame after starring in Pashupati Prasad in a villain role "Bhasme Don" and won a National Film Award.
Rumors/Controversy
There are no known controversies about Bipin Karki.
Net Worth
What is the earning of Bipin Karki? How much is his net worth and How rich is he in 2021? He has accumulated a huge amount of net worth from his successful career. However, Bipin Karki's net worth is $50k – $100k revealed as of 2021 according to our source.
Bipin Karki Facts
Bipin Karki was born on 21 August 1982 in Bahuni , Morang ,Nepal.
Q&A
When was Bipin Karki born? – 21 August 1982
Who is the wife of Bipin Karki? – Reshma Katuwal
What is the other name of Bipin Karki? – Bhashsme Don
How tall is Bipin Karki? – 5′ 6″
What does Net Worth mean? Net Worth is the measurement of financial health which indicates the value of an individual's or institution's financial and non-financial assets.
We heartily request you to contact us regarding the shortcomings you may find while visiting our site. Your feedback will be highly appreciated.