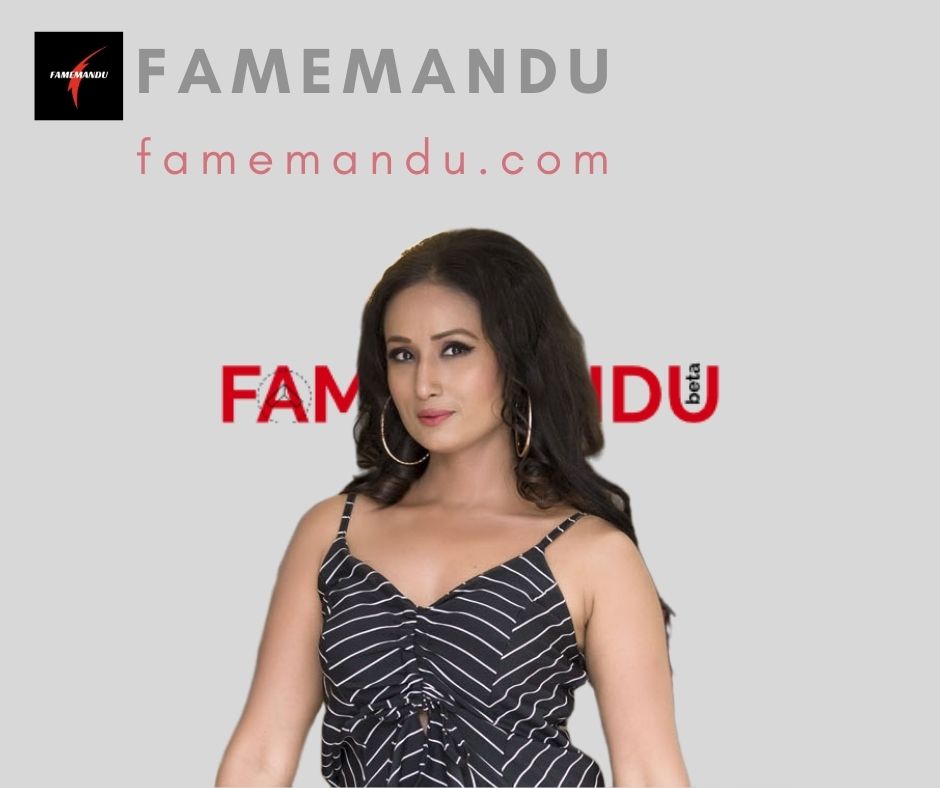 Biography
Deeya Maskey is a Nepalese movie actress, dancer, and theater artist as well as a popular judge on Himalayan Roadies, she debuted on Nepalese film Kagbeni. She married popular Nepalese actor Anup Baral in 2014.
Height & Weight
Nepalese Deeya Maskey is a beautiful girl with a tall 1.64 and fit body figure. Her weight is around 50kg.
Education
There is no information about Deeya Maskey's education.
Family
There is no information about her family.
Career
Nepali actress Deeya Maskey started as a television actress. She also acted in a number of theatre plays and movies. In the beginning, her family wasn't very supportive and wasn't happy with her career choice. The family members asked her to choose a different profession and tried their best to stop her. But, after she became a successful actress, their view towards the profession changed and they started supporting her.
Rumors/Controversy
There are no known controversies about Deeya Maskey.
Net Worth
Nepalese Actress Deeya Net Worth is not revealed yet as of 2021 according to the source.
Deeya Maskey Facts
Deeya was born in Nepal.
Q&A
When was Deeya Maskey born?
Who is the Spouse of Deeya Maskey?
What is the nickname of Deeya Maskey?
What does Net Worth mean? Net Worth is the measurement of financial health which indicates the value of an individual's or institution's financial and non-financial assets.
We heartily request you to contact us regarding the shortcomings you may find while visiting our site. Your feedback will be highly appreciated.