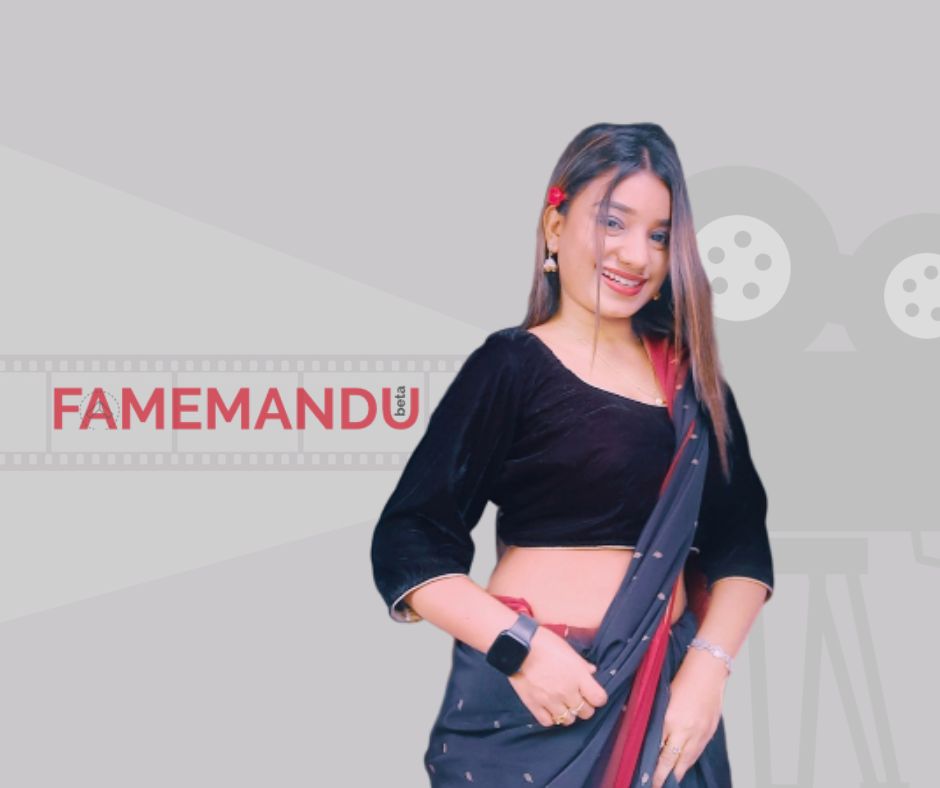 Follow
Quck Facts
Education
Dikshya Dahal has done her schooling at Panchayat High school, Dharan, Nepal. Then she went to Aims Academy College.
Family
Dikshya was born and raised in Dharan, Nepal to parents Lok Prasad Dahal and Sabita Dahal. She has an elder brother and a sister.
Career
Nepalese Tennis player Dikshya started to play Table-Tennis when she was in grade 4. She has won lots of awards in her career.
When she was just 13 years she got a chance to participate 37th National Table Tennis Championship2015 Ladies Team and she won the Third position.
When she was 14 years old she moved to Pakistan for 2016South Asia Cadet and Junior Table Tennis Championship. She lost the final match against Srilanka and she got the 2nd position.
In 2018 she won the 1st Runnerup in First Pedong Open Table tennis Tournament and the same year she won the 1st Anta Cup National Junior Table Tennis Championship.

Rumors/Controversy
There is no controversy associated with Dikshya Dahal.
Net Worth
What are the earnings of Dikshya Dahal? How much is her net worth and How rich is she in 2022? She has accumulated a huge amount of net worth from her successful career. However, Dikshya Dahal's net worth is under review as of 2022 according to the source.
What does Net Worth mean? Net Worth is the measurement of financial health which indicates the value of an individual's or institution's financial and non-financial assets.
We heartily request you to contact us regarding the shortcomings you may find while visiting our site. Your feedback will be highly appreciated.