Hindi cinema, popularly known as Bollywood and formerly as Bombay cinema, is the Indian Hindi-language film industry based in Mumbai.
In this post, we are going to reveal a list of the 10 Most Expensive Divorces in Bollywood.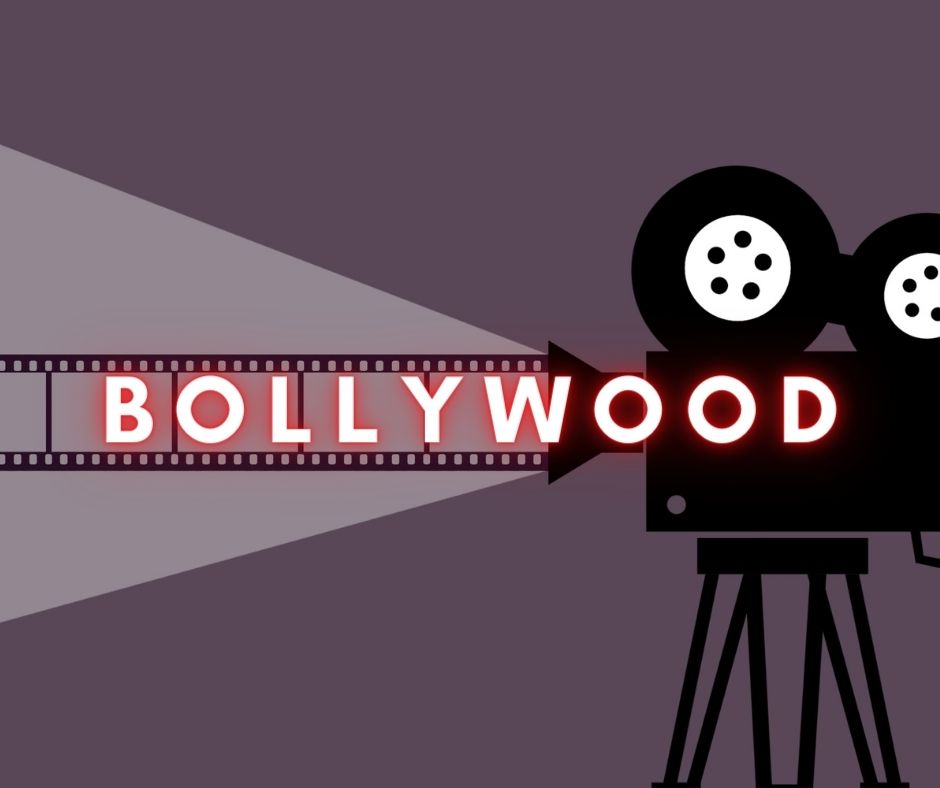 1. Hritihk Roshan & Sussanne Khan
It was shocking when the divorce news of Hrithik and Sussanne came to light. After a long time of married life, they had a nasty divorce. Sussanne demanded an unbelievable amount of 400 crores as divorce alimony. After their divorce, Hrithik settled the amount of alimony at 350 crores and Sussanne agreed with that. This is surely the most expensive divorce settlement in Bollywood till now.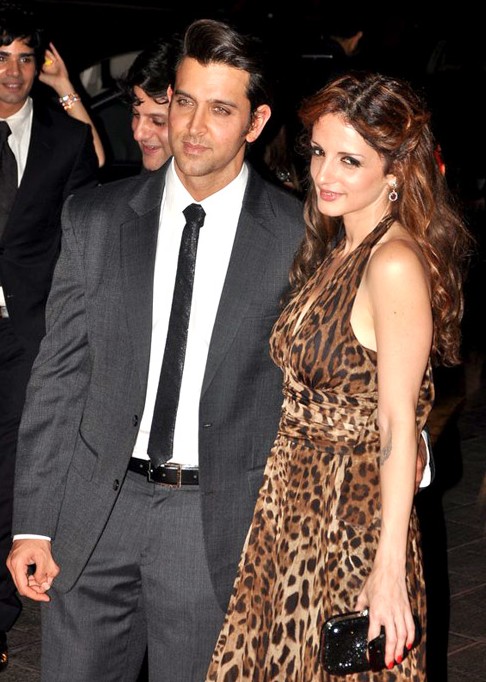 2. Farhan Akhtar & Adhhna Bhabani
After 16 years of marriage, Farhan divorced his rich hairstylist wife. Adhhna got a huge 10,000 sq ft. bungalow in Juhu as divorce alimony. The cost of that bungalow was around 70 crores. Farhan also had a contribute crores as the contribution for her kid's studies.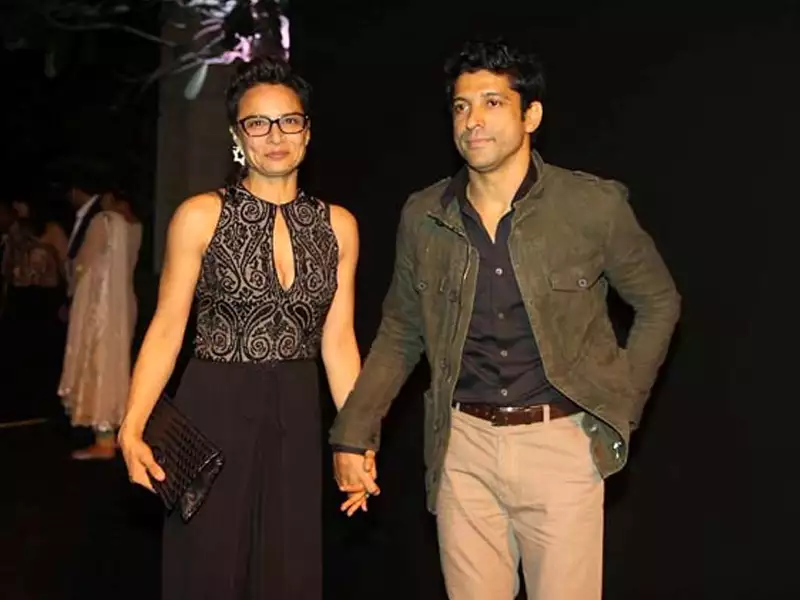 3. Amir Khan & Renna Dutta
To marry Kiran Rao, Amir had to spend a handsome amount to divorce his first wife Reena. Mr perfectionist had to give approximately 50 crores to Renna as divorce alimony.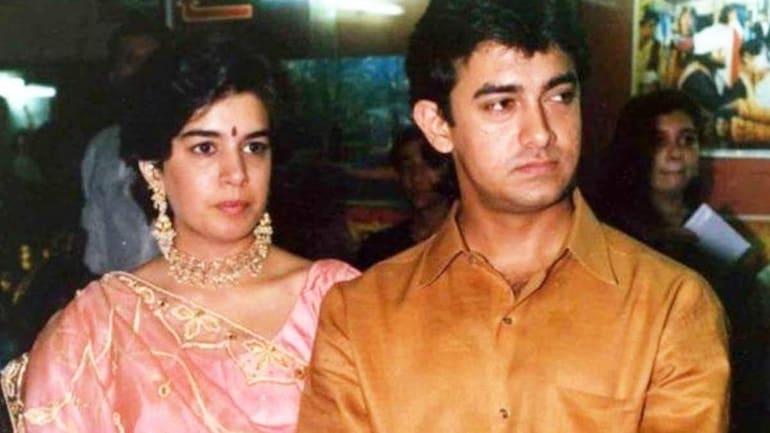 4. Karishma Kapoor & Sunjay Kapoor
After 11 years of marriage life, Karishma Kapoor decided to get separated from her rich husband. But the divorce was not easy as Sunjay had purchased a 14 crores bond for the upbringing of their children.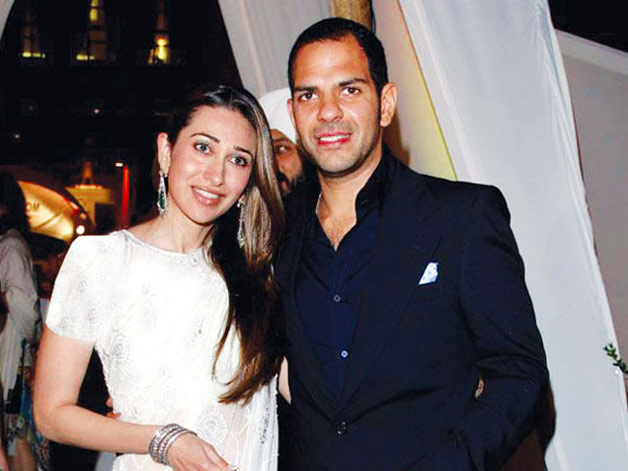 5. Malaika Arora & Arbaaz Khan
After 17 years of marriage life, Malaika divorce Arbaaz after she got engaged to Arjun Kapoor. Arbaaz Khan had to pay 15 crores to Malaika as she was surely an expensive wife with a costly lifestyle.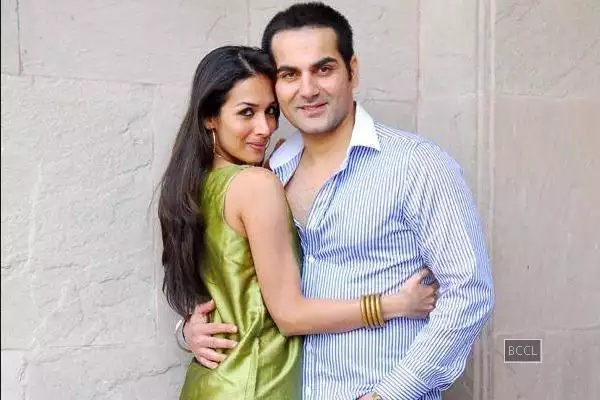 6. Saif Ali Khan & Amrita Singh
Saif Ali got married to Amrita Singh who was 12 years elder than him and that marriage cost him a lot. Saif had to agree to give 5 crores to Amrita's divorce alimony and also had to give 1 lakh per month as the education expense of their kids.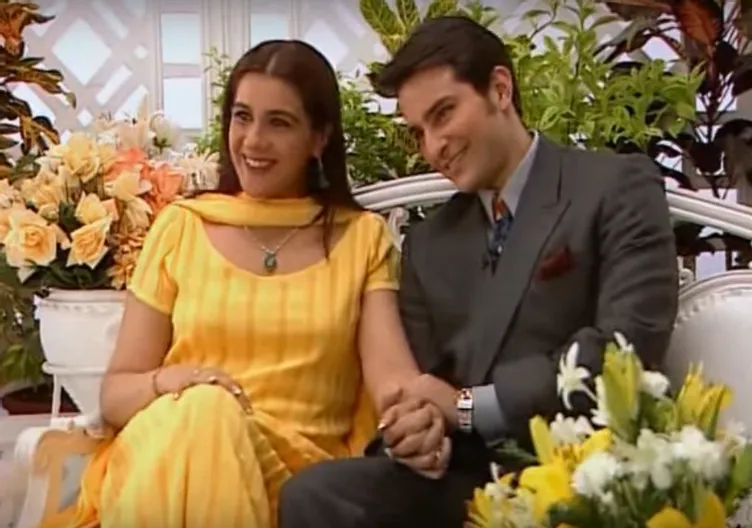 7. Aditya Chopra & Payal Khanna
The second marriage with Rani Mukherjee was a huge financial loss for Aditya Chopra. Aditya had spent huge money to get divorced from his first wife Payal Khanna. He paid almost 50 crores as divorce alimony to his former wife Payal Khanna.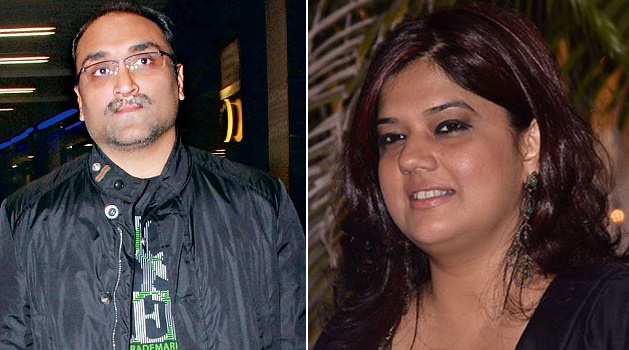 8. Sanjay Dutt & Rhea Pillai
Sanjay never tried to get engaged to actresses and also get married multiple times. Amongst his so many marriages, his third wife Rhea costs him the most. That was a short time marriage but it made Sanjay cry. Sanjay had to give his own expensive bungalow and 3 of these expensive cars to his wife as alimony.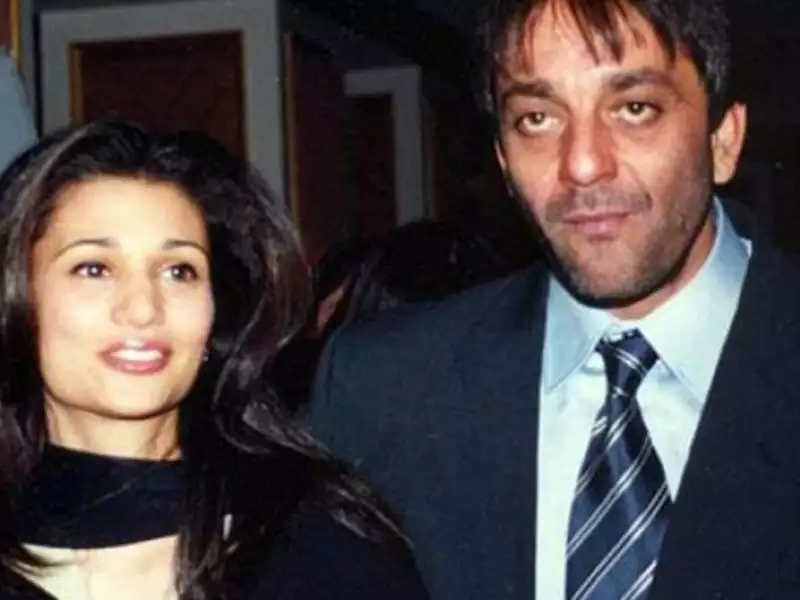 9. Leander Paes & Rhea Pillai
After getting a huge amount of divorce alimony. Rhea got married to Leander Paes and divorce him too. Tennis player Leander Paes had to pay 10 crores to Rhea to get rid of her after divorce. Apart from this, Leander was also promised to pay 4 lakh per month for the education expense of their kid.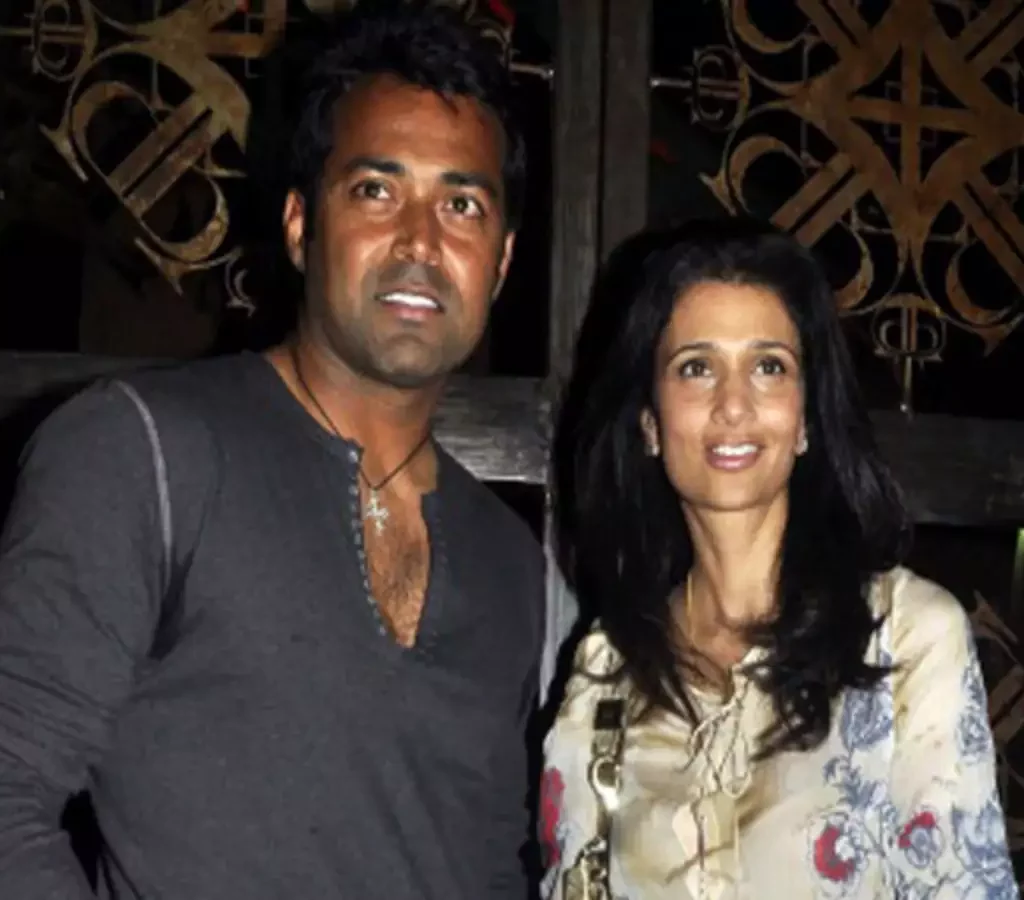 10. Prabhu Deva & Ramlath
This multi-talented actor & director had to pay around 25 crores as the divorce alimony to his first wife Ramlath. Not only money, but his first wife also received 2 expensive cars from Prabhu Deva. The total amount of property for that divorce was near about 30 crores.