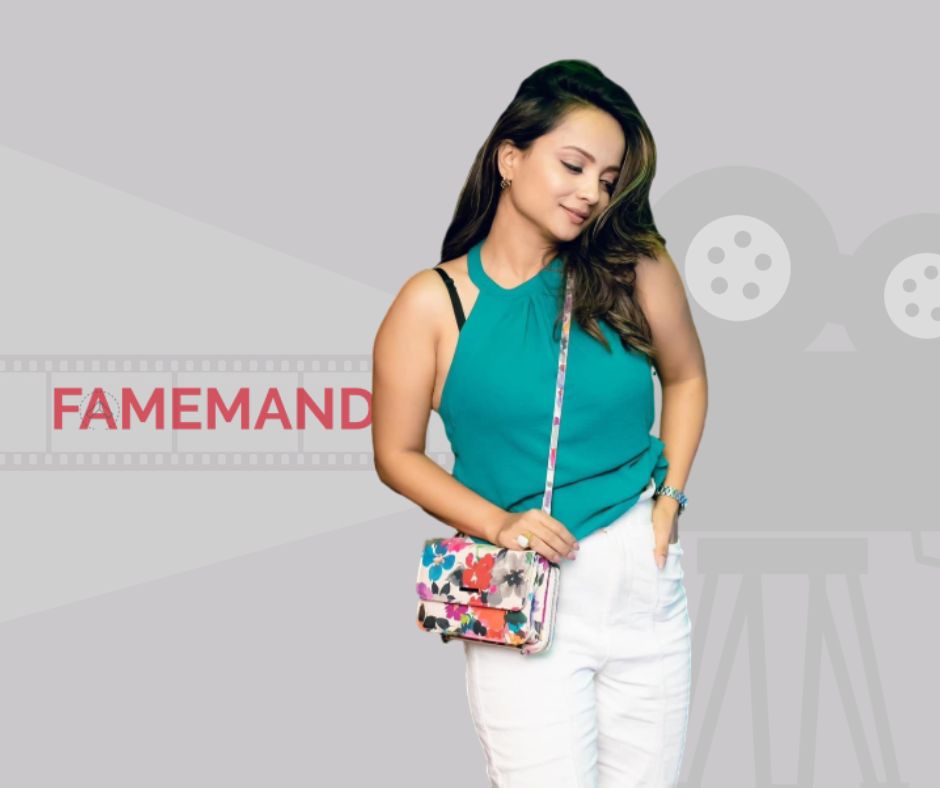 Follow
Quick Facts
Family
Education
Career
Namrata Sapkota is a celebrated Nepalese actress whose dynamic performances have left an indelible mark on the country's film industry. Best recognized for her remarkable roles in notable films such as "Summer Love" (2019), "Antaral" (2013), and "Chhakka Panja" (2016), Sapkota has garnered immense praise for her versatile acting prowess and ability to embody diverse characters with compelling depth. Her presence on screen is characterized by a rare combination of grace, authenticity, and emotional resonance, captivating audiences and critics alike. With her talent and dedication, Sapkota continues to carve her path as a prominent figure in Nepalese cinema, leaving an enduring legacy that inspires aspiring actors and fans across the nation.
Rumors/ Controversy
Net Worth
What are the earnings of Namrata Sapkota?
How much is Namrata Sapkota net worth and how rich is she in 2023?
What does Net Worth mean? Net Worth is the measurement of financial health which indicates the value of an individual's or institution's financial and non-financial assets.
We heartily request you to contact us regarding the shortcomings you may find while visiting our site. Your feedback will be highly appreciated.