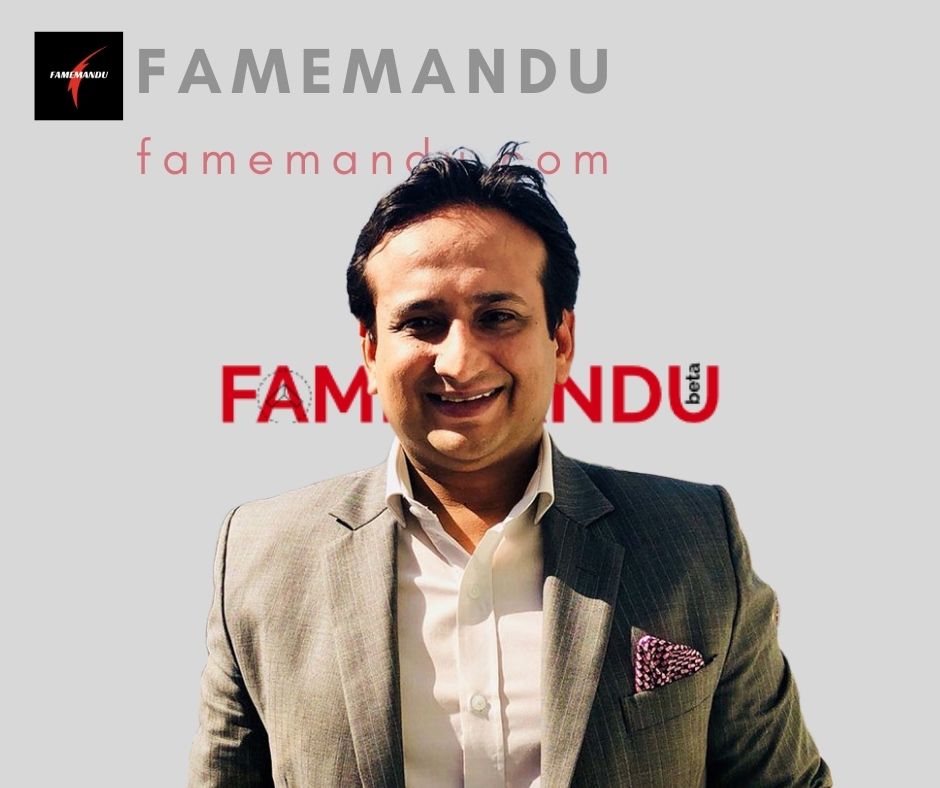 Follow Nirvana Chaudhary:
Biography
Nirvana Kumar Chaudhary is a Nepali businessman. He is the eldest son of Binod Chaudhary, president of Nepal's Chaudhary Group, and grandson of founder and chairman of the group, Bhuramal Chaudhary. Nirvana is currently the managing director for multiple business units within CG.
Height & Weight

Nirvana Chaudhary is a handsome man with a 5'4" height and a fit body figure.
Education
Chaudhary along with these brothers attended the Doon School at Dehradun, India. After his schooling, he pursued his Bachelor's Degree in Business Administration from Harrow School in the UK. He then received his University Education in Singapore and Massachusetts Institute of Technology, USA.
Personal Life
Nirvana Chaudhary is married to Mrs. Ashryata Karki Chaudhary. They have a daughter and a son. Beyond his business and philanthropic endeavors, Chaudhary is passionate about collecting art that promotes young Nepali artists, he was a former national squash player and a trekking enthusiast who has summited some of the tallest mountains in the world.
Rumors/Controversy
There are no known controversies about Nirvana Chaudhary.
Net Worth
What is the earning of Nirvana Chaudhary? How much is his net worth and How rich is he in 2022? He has accumulated a huge amount of net worth from his successful career. However, Nirvana Chaudhary's net worth is not revealed as of 2022 according to our source.
Nirvana Chaudhary Facts
His great-grandfather Mr. Bhuramal Das Chaudhary, was an insightful entrepreneur who started a textile business and the empire chaudhary group.
Nirvana Chaudhary along with the Chaudhary Foundation is involved with a number of charitable organizations which focuses on improving the lives and strengthening the communities of Nepal.In 2015, Chaudhary made an immediate response and aid efforts directed to the communities most affected by the devastating earthquake.
Q&A
When was Nirvana Chaudhary born? – March 15, 1982
Who is the wife of Nirvana Chaudhary? – Ashrayata Chaudhary
What is the nickname of Nirvana Chaudhary-N/A
What does Net Worth mean? Net Worth is the measurement of financial health which indicates the value of an individual's or institution's financial and non-financial assets.
We heartily request you to contact us regarding the shortcomings you may find while visiting our site. Your feedback will be highly appreciated.