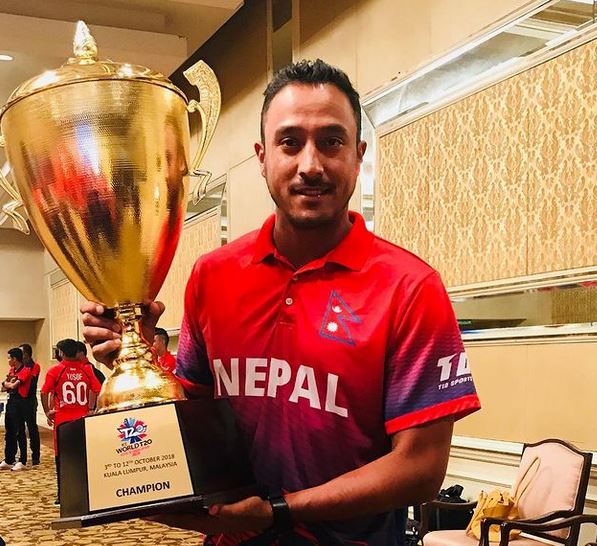 Follow Paras Khadka:
Biography
---
Paras Khadka was born on October 24, 1987, in Kathmandu, Nepal. Khadka is a Nepalese cricketer. Paras was captain of the Nepalese cricket team from 2008 to 2019. In 2004, he made his debut for Nepal against Malaysia.
Net Worth
---
Nepalese Cricketer Paras Khadka Net Worth is estimated to be around US$400 Thousand Million as of 2021 according to our source.
Net Worth is the measurement of financial health which indicates the value of an individual's or institution's financial and non-financial assets.