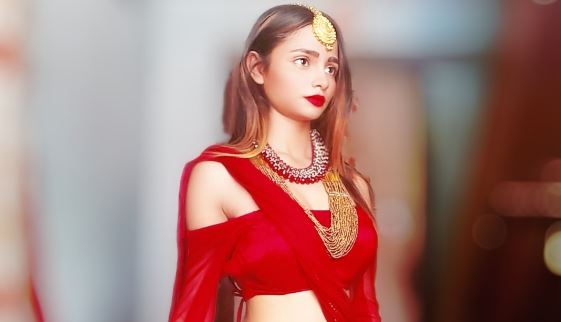 Follow Pooja Joshi:
Biography
---
Pooja Joshi, a rising model, was born on 18 February 2001 in Kathmandu, Nepal. The Music video Suntalako Botma by Krishna Samip Subedi & Muna Kumal marked debut her modeling career. It was released on YouTube in Nov 21, 2019 for the first time.
Net Worth
---
Nepalese model Pooja Joshi Net Worth is not revel yet as of 2021 according to our source.
Net Worth is the measurement of financial health which indicates the value of an individual's or institution's financial and non-financial assets.