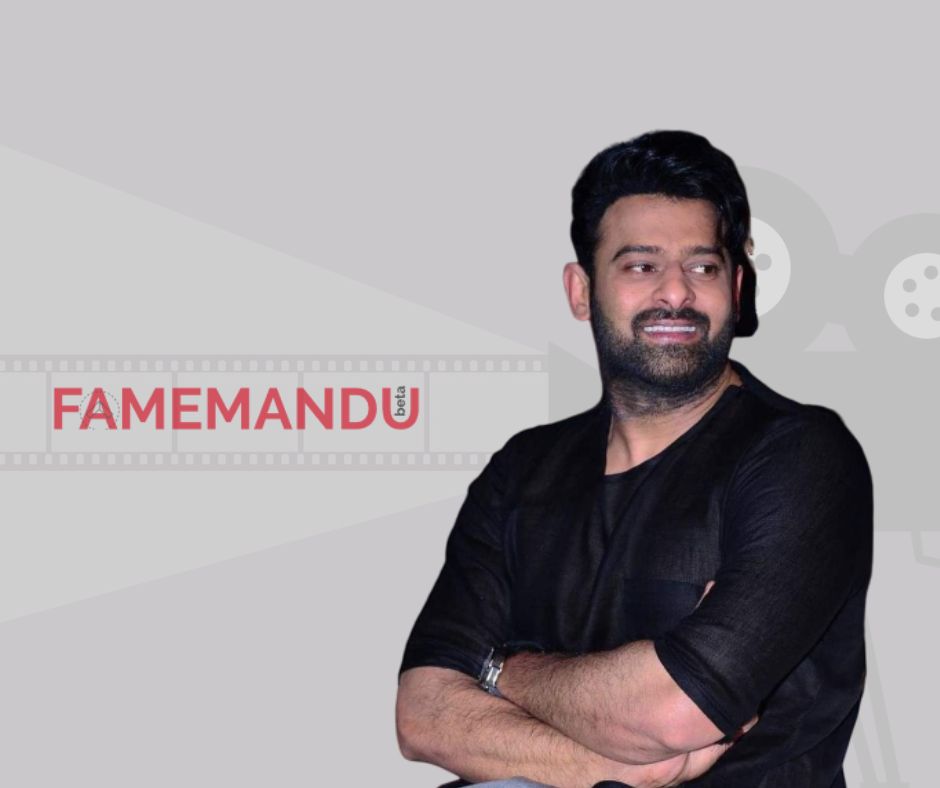 Biography
Uppalapati Venkata Satyanarayana Prabhas Raju mostly known as Prabhas is an Indian actor who was mainly seen in Tamil (South Indian) movies he is mainly seen in Tollywood movies. He was born on 23 Oct 1979 in Madras, Tamilnadu India. being a son of film producer Uppalapati suryanarayanRaju, Prabhas was also interested in the film industry.
When he completed his schooling, then he pursue acting. During the Initial days, his films didn't work well but after some years he became a superstar in the Tollywood industry. However. He got his excess popularity through the movie Bahubali which was the highest-grossing Indian movie of all time. Now, he is famous around the world and many peoples love him and his acting skill too.
Height & Weight
Being an actor Prabhas maintains his body with regular workouts and diet plans. His height is 6.1 ft and His weight is about 95 kg.
Education
Prabash had done schooling at DNR school. Bhimvaram. After completing his schooling, He joined Shree Chaitanya college, Hyderabad for higher studies but he didn't complete his college and dropout. To pursue acting as a career, he later joined drama school and improved his acting skills.
Family
Prabhas belong to a south Indian family. His father is a movie producer whose name is Uppalpati Suryanarayana Raju. His mother is a housewife and her name is Siva kumari. He has an Elder brother Pramod Uppalapati and an Elder sister Pragati.
Career
He started his career as an actor in 2002. His debut film was Eeswar movie. It was a Telugu movie and didn't get any positive response from the audience. All of the movies in his initial years were flops but he didn't lose hope and improved his movie choice. His first movie was Chatrrapathi released in 2005. Then Prabhas's career was boosted. he got his worldwide popularity through Bahubali The beginning released in 2015. Now, His career is at its peak and he is one of the highest-paid actors.
Rumors/Controversy
There are few rumors about Prabhas. Once, there was a rumor about his relationship with y-s Sharmila who is supposedly the sister of congress chief Jagan Mahan but he denied it. During the Shoot of the blockbuster movie Bahubali The beginning, we get to hear about an actor being in a coma because of his injury but his rumor was also denied.
Net Worth
What are the earnings of Prabhas? How much is his net worth and How rich is he in 2022? He has accumulated a huge amount of net worth from her successful career. However, Prabhas's net worth is 29 Million Indian Rupees as of 2022 according to the source.
According to our analysis, Wikipedia, Forbes & Business Insider, Prabhas's net worth is approximately 29 Million INR.
What does Net Worth mean? Net Worth is the measurement of financial health which indicates the value of an individual's or institution's financial and non-financial assets.
We heartily request you to contact us regarding the shortcomings you may find while visiting our site. Your feedback will be highly appreciated.