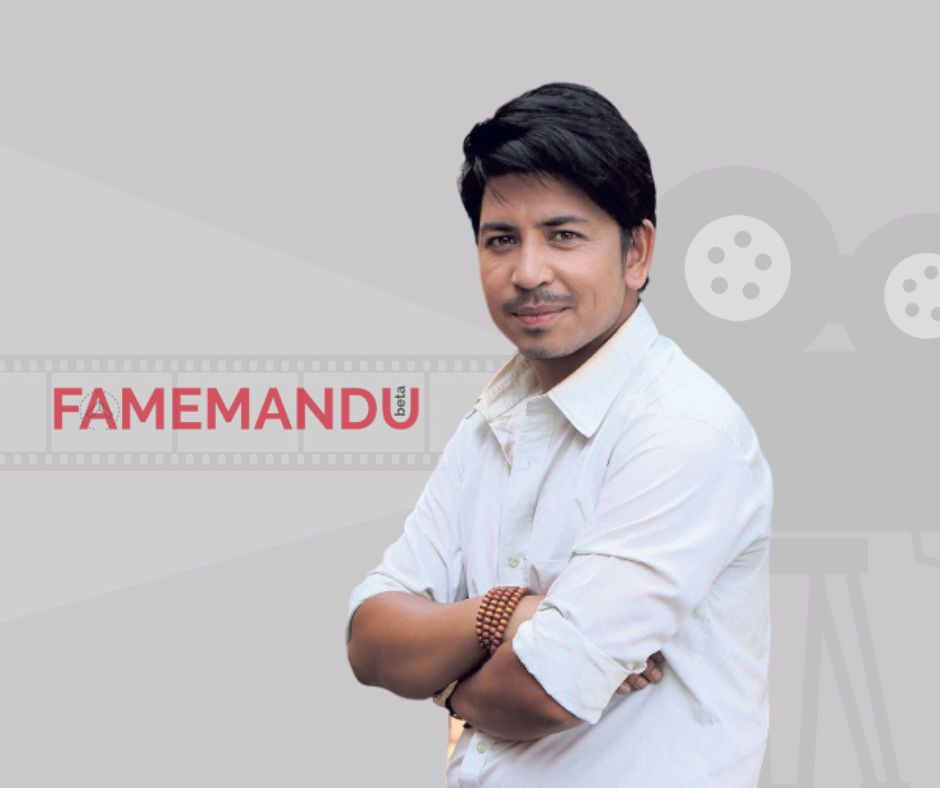 | | |
| --- | --- |
| Full Name | Prakash Saput |
| Date of Birth | 14 September 1990 |
| Birthplace | Baglung |
| Age | 32 years |
| Nationality | Nepali |
| Profession | Singer |
| Height | 5 feet 5 inches |
| Spouse | Bindu Bohora |
| Net Worth | N/A |
Biography
Prakash Saput is a popular singer and composer from Nepal who is known for his all-time hit Galbandi song. Prakash Saput is a most successful and talented Nepali folk singer, composer, songwriter, and music video director. He also works as a model in musical videos.
He's also known for his controversial Lok Dohori battles. He is a very young and popular singer all over Nepal. Prakash is the inspiration for the struggling face in Nepali folk music. He is the inspiration for the many new and infant singers willing to start and grow in the Nepali music industry.
Height & Weight
Prakash Saput is such a good-looking handsome boy, and his height is around 5 feet 5 inches, and his body weight is around 60kg which is quite suitable for his body physics.
Education
He spent his entire childhood in Dhamja, Baglung, and completed his intermediate-level education form there. He has completed a bachelor's level in education.
Family
Prakash Saput came from an economically very lower-class family. His father's name is Bal Bahadur Bishwakarma and his mother's name is Bina Kumari Bishwakarma. He has done inter-caste marriage with Bindu Bohora and has one daughter named "Prabisti"
Career
Prakash Saput started his musical career by participating in different competitions and performing in the local stage program. Before singing his own song, he already started performing live Dohori and other stage performances abroad. For the first time in 2013, he recorded his first song Musumusu Nahasa and his real journey in the music industry started from there. Later he became famous among all the Nepalese after giving his hit song Dohori battle in 2018. Now, Prakash is the most popular singer, songwriter, composer, and music video director with some hit numbers such as Dohori battle-2, Bola Maya, Galbandi, Badala, 𝗣𝗜𝗥 पिर, etc.
Rumors/Controversy
The singer used to be controversial from time to time due to his social awareness. 𝗣𝗜𝗥 पिर latest songs face lots of problems and controversy. He has deleted his songs and again re-upload them. These songs reflect social awareness and the reality of the country.
Net Worth
What are the earnings of Prakash Saput? How much is his net worth and How rich is he in 2022? He has accumulated a huge amount of net worth from her successful career. However, Prakash Saput's net worth is under review as of 2022 according to the source.
What does Net Worth mean? Net Worth is the measurement of financial health which indicates the value of an individual's or institution's financial and non-financial assets.
We heartily request you to contact us regarding the shortcomings you may find while visiting our site. Your feedback will be highly appreciated.