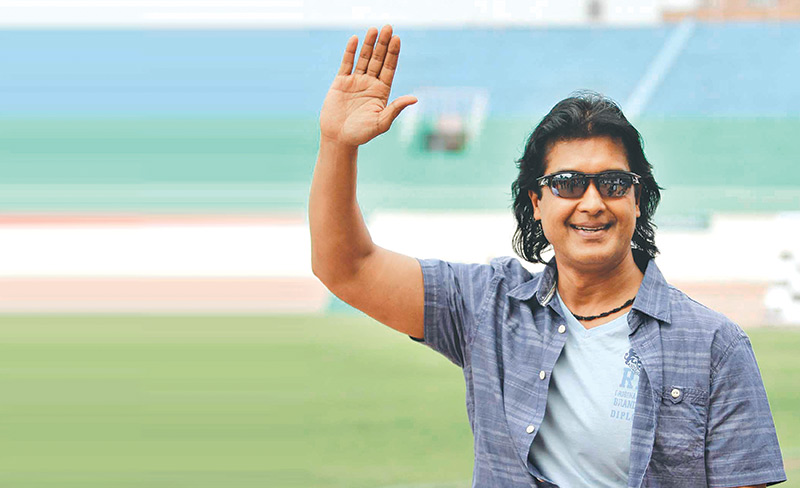 Follow Rajesh Hamal:
Biography
---
Rajesh Hamal was born on June 9, 1964, in Tansen, Palpa, Nepal. Hamal is a Nepali film actor, singer, model, and television host. From the 1990s to the 2000s he was one of the highest-paid Nepali actors. When he was 24 years Hamal started his acting career in his uncle's film Yug Dekhi Yug Samma. Rajesh Hamal won the National Film Awards in 1991 with Yug Dekhi Yug Samma. Similarly, in 2003 he also won the Lux Film Awards as the best actor role.
Net Worth
---
Nepalese actor and model Rajesh Hamal Net Worth is estimated to be around $50 million as of 2021 according to our source.
Net Worth is the measurement of financial health which indicates the value of an individual's or institution's financial and non-financial assets.

We heartily request you to contact us regarding our shortcomings you may find while visiting our site. Your feedback will be highly appreciated