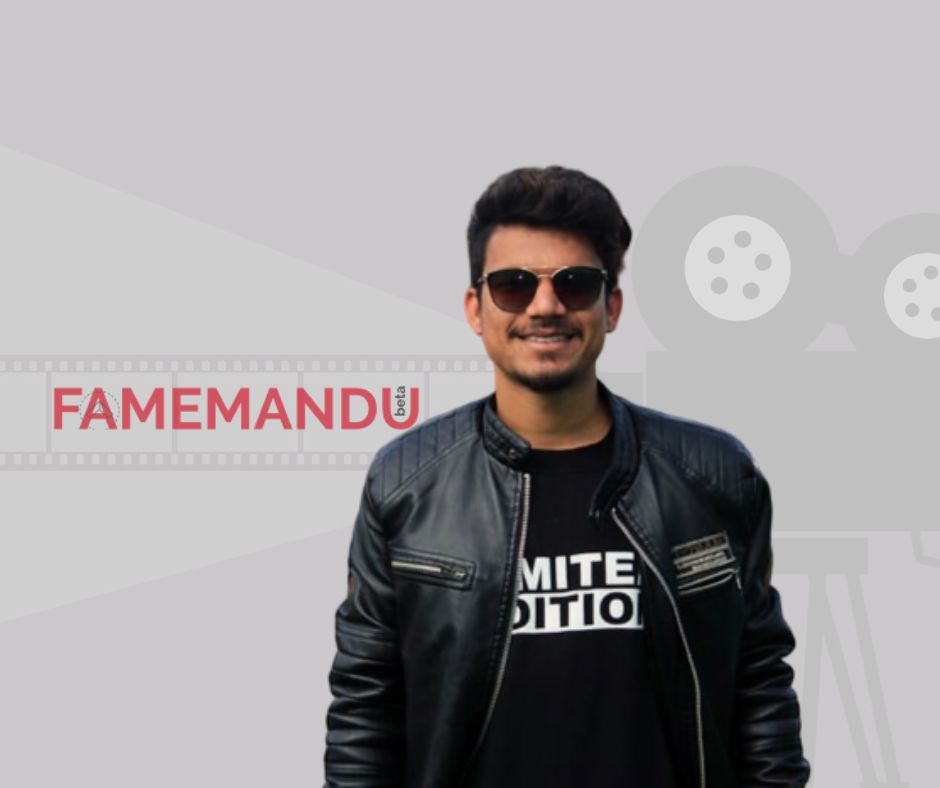 Biography
Ravi Oad is Nepalese singer, actor and dancer who rose to fame after winning the title and becoming the second season winner of Nepalese TV series Nepal Idol. Oad holds the title for Nepal Idol winner for the season two with Bikram Baral as runner up and Sumit Pathak as second runner up.
Height & Weight
avi Oad, the celebrated Nepalese singer, stands at a height of 5 feet 6 inches.
Education
While there might not be extensive public information available about his educational qualifications, it is known that he completed his schooling education up to the Secondary Education Examination (SEE)/School Leaving Certificate (SLC) level and his higher secondary education (12th grade) from the National Examination Board (NEB) at his village, Dhangadi.
Personal Relationship & Affairs
Career
Rumors/Controversy
Net Worth
What are the earnings of Ravi Oad?
How much is Ravi Oad net worth and how rich is he in 2023?
As of 2023, the net worth of renowned Nepalese singer Ravi Oad remains under review, as confirmed by reliable sources. With his captivating vocals and notable contributions to the music industry, Oad continues to garner widespread acclaim and interest, prompting audiences to eagerly await further updates on his financial standing.
What does Net Worth mean? Net Worth is the measurement of financial health which indicates the value of an individual's or institution's financial and non-financial assets.
We heartily request you to contact us regarding the shortcomings you may find while visiting our site. Your feedback will be highly appreciated.