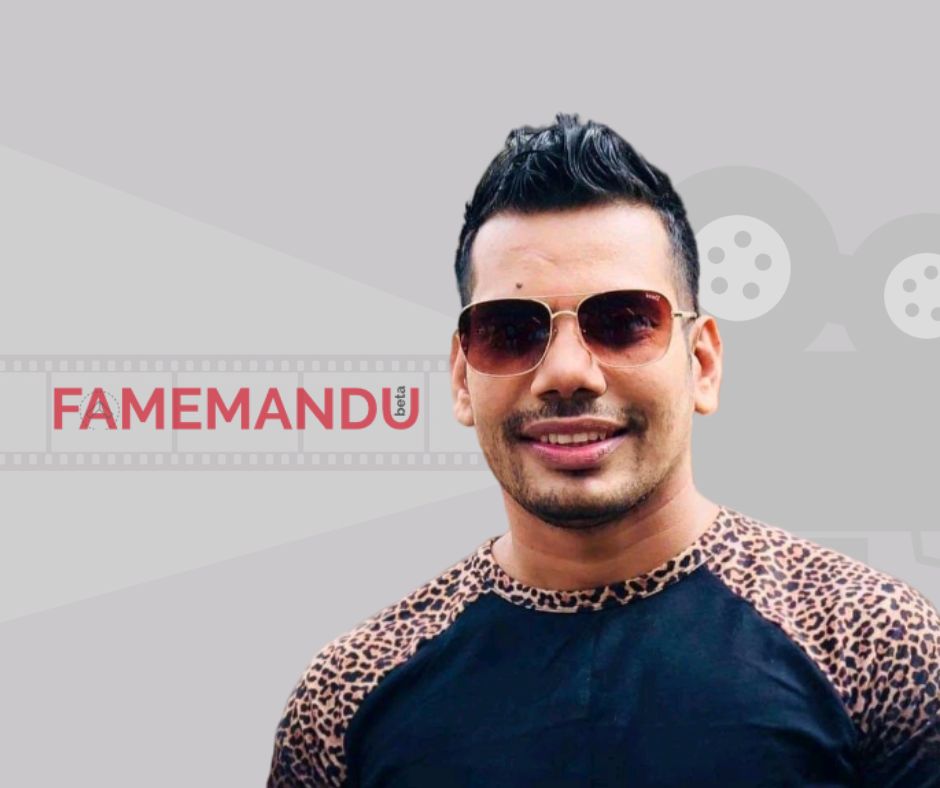 Biography
Shiva Pariyar was born on 22nd February 1982 (बि. स. 2038 फाल्गुन 11), Sarlahi district of Nepal. Shiva Pariyar is a well-known Nepali artist/band. He is one of the most legendary singers from Nepal.
Shiva Pariyar is one of the most popular singers from Nepal to perform internationally and represent Nepal by performing songs on the stage. He also actively participates in social work and helps needy people.
Height & Weight
Shiva Pariyar is such a good-looking handsome boy.
Education
Shiva Pariyar went to a local school in Nepal named Shree Saraswoti Secondary school. After completing his school-level education, Pariyar moved to Kathmandu for his higher education and he studied music class in the capital city of Nepal. He studied Eastern Classical Music Vocal with Chandan Kumar Shrestha in Gandharva Music Training Center Nepal, Asan, Kathmandu from 2000 to 2009.
Family
Shiva pariyar father name is Sadhuram Pariyar and his mother name is Man Kumari Pariyar. He comes from a small village and a lower-middle-class family.
Career
He started musical training when he was 12 and his musical career started in 2003 with the debut song Jati Birsyo Timro Yaad. He is also a Gold Medallist in the 'National Contemporary Music Competition' hosted by Radio Nepal in 2003. After that, he non-stop uploads songs and gets hype all over Nepal. He gets lots of positive responses and a lot of love from the Nepali audience. What motivates him to pursue a successful career.
Rumors/Controversy
There is no controversy associated with Shiva Pariyar.
Net Worth
What are the earnings of Shiva Pariyar? How much is his net worth and How rich is he in 2022? He has accumulated a huge amount of net worth from his successful career. However, Shiva Pariyar's net worth is $1.12 Million as of 2022 according to the source.
What does Net Worth mean? Net Worth is the measurement of financial health which indicates the value of an individual's or institution's financial and non-financial assets.
We heartily request you to contact us regarding the shortcomings you may find while visiting our site. Your feedback will be highly appreciated.
Written by;
Yakish sharma