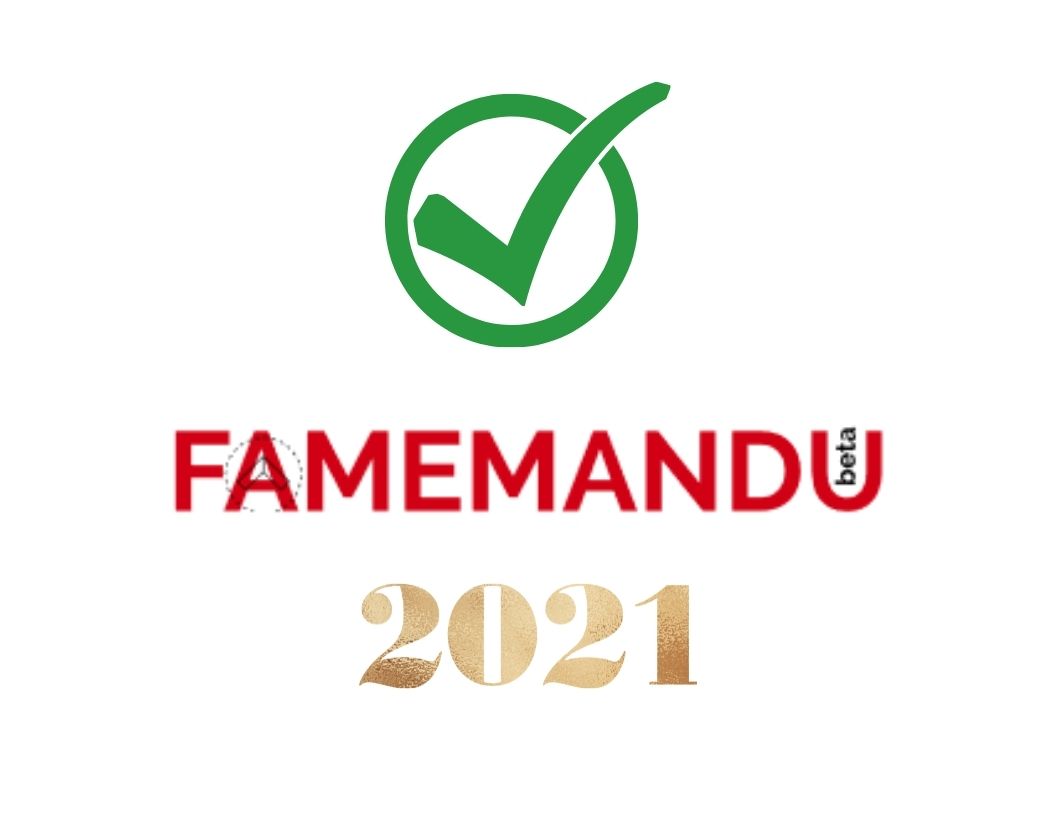 Follow Shiva Shankar:
Biography
Height & Weight

Nepalese Actor Shiva Shankar is a handsome man with a tall height and fit body figure.
Family
According to the source there is no known information about his family.
Career
Shankar played the leading role of a "Lahure Dai" in the film Aama (Mother), the first Nepali feature movie, produced in 1964 (2021 BS) by the Government of Nepal. However, he did not pursue an acting career except for a few cameo appearances in documentaries. Nevertheless, he composed music for several movies in the early days of the Nepalese film industry.
Rumors/Controversy
There are no known controversies and Rumors of Shiva Shankar.
Net Worth
There is no information about his net worth according to our source.
Shiva Shankar Facts
Shiva Shankar was born on 22 February 1932  Kathmandu, Nepal.
Q&A
When was  Shiva Shankar born?
-22 February 1932
Who is the wife of Shiva Shankar?
-Badri Kumari Manandhar

What does Net Worth mean? Net Worth is the measurement of financial health which indicates the value of an individual's or institution's financial and non-financial assets.
We heartily request you to contact us regarding the shortcomings you may find while visiting our site. Your feedback will be highly appreciated.