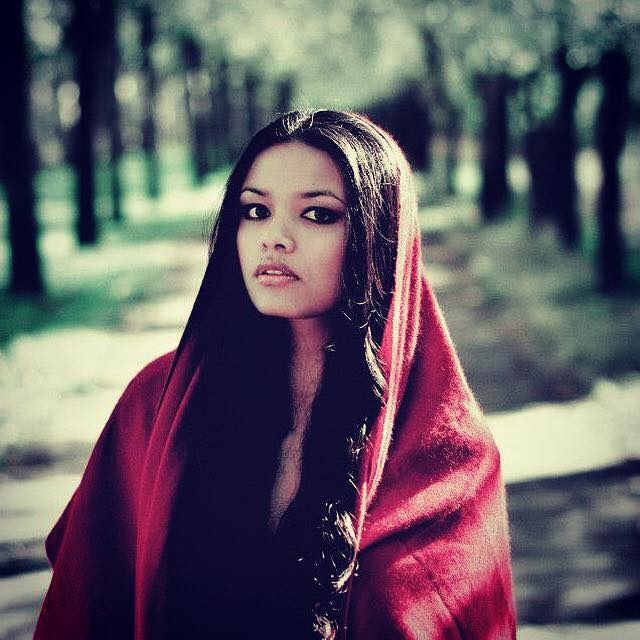 Biography
Usha Rajak is a Nepalese actress, model, pastry chef and the winner of World Miss University Nepal 2006
Height & Weight
Nepalese Actress Usha Rajak is a beautiful girl with a tall height 1.64m and fit body figure. Her weight is around 50kg.
Education
Usha attended a number of schools in Kathmandu, including Little Angels' and Love Buds School. In response to frequent bullying and harassment on the streets, Usha was trained in Shotokan Karate. In 2002, she graduated with a School Level Certificate from Baal Vidhya Secondary High School. Following her high school graduation, Usha studied Commerce at Prasadi Academy, from which she received an Intermediate Certificate in 2004.
Family
There is no information about her family.
Career
The first title she won in her modeling career was Sunsilk Miss Beautiful Hair, at Lux Beauty Star 2004. She then competed and won the title and represented Nepal in World Miss University, South Korea 2006. She was also able to secure the Best Actress award from the National Theatre Actors Competition held in Nepal in 2005. She later won the award for the HIV/AIDS awareness movie One Day as the Best Newcomer Actress at the Digital Film Awards, Nepal 2009.
Rumors/Controversy
There are no known controversies about Usha Rajak.
Net Worth
Nepalese Actress Usha Rajak Net Worth is $1 Million – $5 Million as of 2021.
Usha Rajak Facts
Nepalese actress, model, pastry chef and the winner of World Miss University Nepal 2006.
When she was 5 years old, her father died from a work-related incident, leaving her mother to take care of Usha and her 4 elder sisters alone.
Q&A
When was Usha Rajak born? – 18 October 1985
Who is the boyfriend of Usha Rajak? – N/A
What is the nickname of Usha Rajak? – N/A
What does Net Worth mean? Net Worth is the measurement of financial health which indicates the value of an individual's or institution's financial and non-financial assets.
We heartily request you to contact us regarding the shortcomings you may find while visiting our site. Your feedback will be highly appreciated.