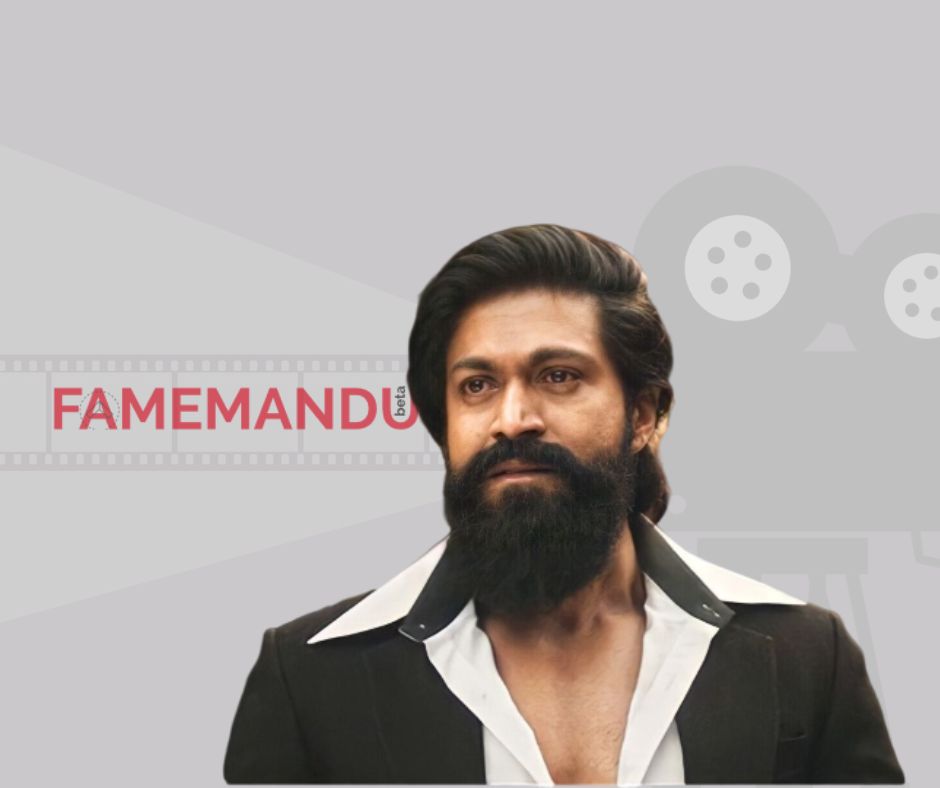 Biography
Yash, whose real name is Naveen Kumar Gowda born on 8 January 1986. He is widely known for his nickname Yash. He is the well-established Karnataka superstar. He mostly works in Kannada films. He was very fond of acting since a kid.
He wasn't a bright student. During his initial days in early 2005, he appeared in many tv serials, Later he did a job in Kannada films but he became an overnight sensation after the release of his blockbuster movie K.G.F chapter 1 on 20 December 2018 and K.G.F chapter 2 on April 14, 2022. He is loved by all over the world.
Height & Weight
He has a good height which measures about 5.11 ft. Being an actor required a great body. So Yash has a well-toned body with a weight of 72 kg.
Education
Yash has done his schooling at MahaJana high school, Mysore. Then he went to S.B.R.R MahaJana pre-university college and completed his graduation.
Family
Yash was born to a family which was not financially balanced. His father Arun Kumar is an auto driver and his mother Pushpa Latha is a homemaker. Despite having a weak family background he always work hard and achieved everything. He has a sister named Nandini.
Career
Now a established actor Yash had always dremt for being an actor. During his school days he used to participate in drama and got praised by everyone. Later he got his first break in acting through his first TV show Nandagokula on 2004. Then he got his big break in a 2007 released movie. Though his role was small but people love his performance in it.
His first movie as a lead actor was Gokula which was released on 2009. This movie was superhit. The turning point of his career was said to be film googly released in 2013. He was Known in the kannada film industry but he gained his popularity worldwide through his 2018 release movie K.G.F chapter 1. Now, he is at the peak of his career after the release of K.G.F chapter 2. He is one of the highest paid actor.
Rumors/Controversy
Yash once has involved in controversy when another popular south Indian actress Rashmika Mandanna called him a showoff in an interview. Later the actress took to her facebook and apologized for her statement and clear difference.
Another controversy of yash came to media when a land dispute in Hassan construted the wall, around his property. Due to this his parent has a verbal fight with neighbours and police had to inturrupt.
Net Worth
What are the earnings of Yash? How much is his net worth and How rich is he in 2022? He has accumulated a huge amount of net worth from her successful career. However, Yash's net worth is 7 Million Indian Rupees as of 2022 according to the source.
According to our analysis, Wikipedia, Forbes & Business Insider, Naveen Kumar Gowda's net worth is approximately 7 Million INR.
What does Net Worth mean? Net Worth is the measurement of financial health which indicates the value of an individual's or institution's financial and non-financial assets.
We heartily request you to contact us regarding the shortcomings you may find while visiting our site. Your feedback will be highly appreciated.