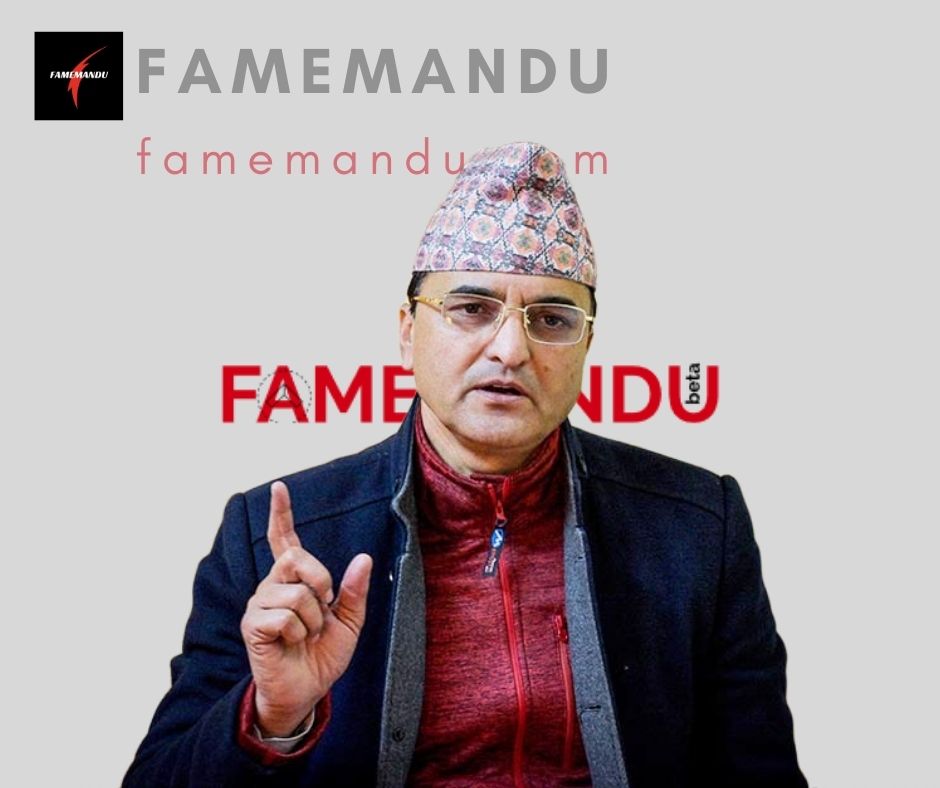 Biography
Yogesh Bhattarai, Minister of Culture, Tourism and Civil Aviation Government of Nepal. He was born on 6 September 1966 in Taplejung, Nepa.
Height & Weight
Nepalese politician Yogesh Bhattarai is a handsome man with a tall and fit body figure. Similarly, she stands at a height of 1.60m however his weight is not known as of now.
Education
Bhattrai has a Master's Degree in Sociology and Anthropology from Tribhuvan University, Nepal.
Family
The family details are not available at this time. Please check back soon for updates.
Political Life
In 1985, he joined the then Nepal Community Party (Unified Marxist and Leninist) as Member. Yogesh was elected as campus chairman of Mahendra Multiple campus Free Student Union.
When he was 29 years old he became president of ANNFSU, the student wing of CPN-UML. During the split of CPN-UML in 1998, he was part of the breakaway faction but rejoined the mother party. In 2009, he became a central committee member of CPN-UML after the eighth general convention and party secretary of the Communist Party of Nepal.
Elected in 1995 as President of All Nepal National Free Student Union (ANNFSU), he served as Secretary of CPN UML, Head of Publicity Department, and Member of Party's Standing Committee from 2015 to 2018. He was elected as a Member of the Federal Parliament of Nepal and a Standing Committee Member of NCP in 2017 and 2019 respectively. He has been serving as Minister of Culture, Tourism, and Civil Aviation from 31 July 2019 to 20 December 2020.
Rumors/Controversy
There is no known information about Yogesh Bhattarai Rumors and Controversy.
Net Worth
Nepalese politician Yogesh Bhattarai Net Worth is $1million-$2 million as of 2022 according to the source.
Yogesh Bhattarai Facts
Yogesh Bhattarai is a Nepali politician and a former Minister of Culture, Tourism and Civil Aviation. He was elected to the House of Representatives from Taplejung constituency in the 2017 general elections.
Q&A
When was Yogesh Bhattarai born?-September 6,1966
Who is the wife of Yogesh Bhattarai?– N/A
What is the nickname of Yogesh Bhattarai?– N/A
What does Net Worth mean? Net Worth is the measurement of financial health which indicates the value of an individual's or institution's financial and non-financial assets.
We heartily request you to contact us regarding our shortcomings you may find while visiting our site. Your feedback will be highly appreciated.