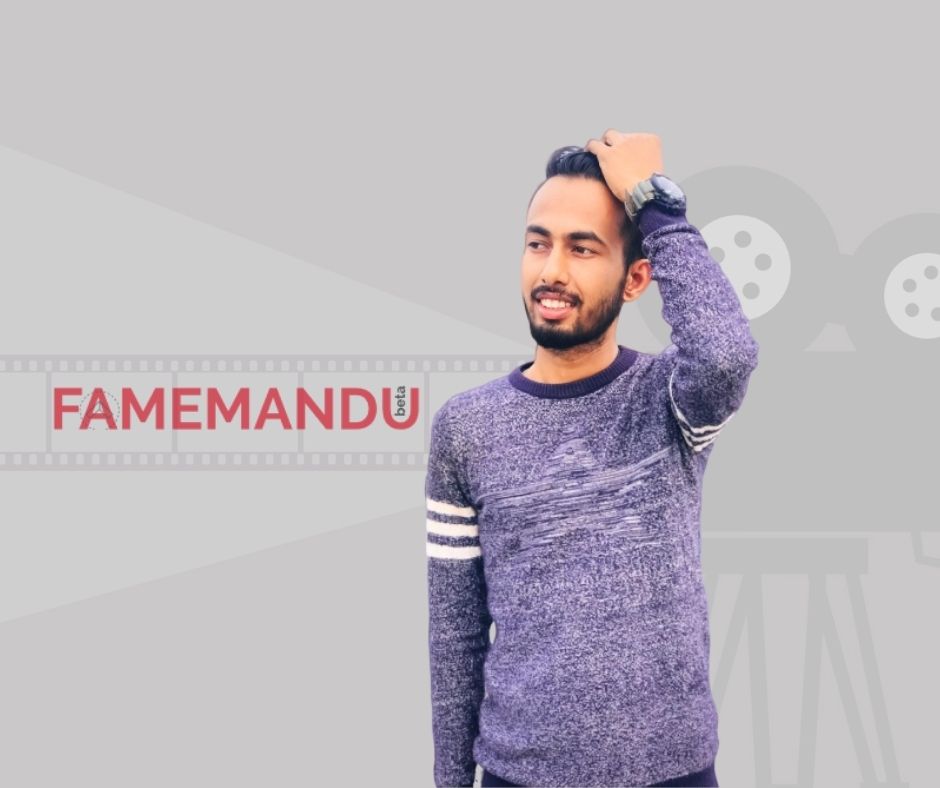 Follow
Quick Facts
Biography
Gopal Dhakal was born on 29 Dec 1998 in Biratpokhar, Jhapa. He is a Professional All-Rounder Young Cricketer from home town Jhapa, Nepal who represents and plays for, the Tribhuwan Army Club in the domestic league of Nepal.
Height & Weight
Gopal Dhakal is such a good-looking handsome boy. His height is 5 ft 7 inches tall boy and weight around 62 kg.
Education
Gopal Dhakal has completed his school and +2 From Commoners Home for Education ( COHED) located in Birtamode Jhapa. He has completed his +2level in the field of Management. After +2 he continues his study for Bachelor's degree from Indrachandra Campus, Birtamode Jhapa.
Family
Gopal was born in the Eastern Part of Nepal a small village of Jhapa. His father's name is Surya Prasad Dhakal and his mother's name is Gita Dhakal. He is the single son of his family and he has one sister name Rupa Dhakal.
Career
Born in the Eastern Part of Nepal a small village of Jhapa – Biratpokhar Gopal didn't have a perfect life like today's children have. Gopal was born in Biratpokhar but later on, he and his family moved to Birtamode city for his and her sister's better education. Though his family came to Birtamode for better education, he got a chance to play cricket with his neighbor friends.
After a while of playing with senior brothers and friends, he was able to get motivated and inspired by them so he joined Milan cricket academy (renowned cricket academy of eastern Nepal) and he got trained by a coach, he got a chance to learn many things from there and with the skills and way of playing he got chance to play many games. Slowly and gradually his cricketing journey started but it was never easy for him to do so as he too have to give time for his education.
He struggled hard and continually he gave time for his cricket. Playing regularly from his club side in the year 2018 he got a chance to play in the Tripura Ali Mustafa Cricket League first ever One Day match held in Tripura state of India representing Tripura academy of India. He showed many glimpses in the tournament and was regarded as a man of the match award and a proud record holder of scoring regular 50 runs in two matches. Following his impressive performances in many games, he was picked up by Tribhuwan Army Club as a player club on a professional base.
Rumors/Controversy
There is no controversy associated with Gopal Dhakal.
Net Worth
What are the earnings of Gopal Dhakal? How much is his net worth and How rich is he in 2022? He has accumulated a huge amount of net worth from his successful career. However, Gopal Dhakal's net worth is under review as of 2022 according to the source.
What does Net Worth mean? Net Worth is the measurement of financial health which indicates the value of an individual's or institution's financial and non-financial assets.
We heartily request you to contact us regarding the shortcomings you may find while visiting our site. Your feedback will be highly appreciated.