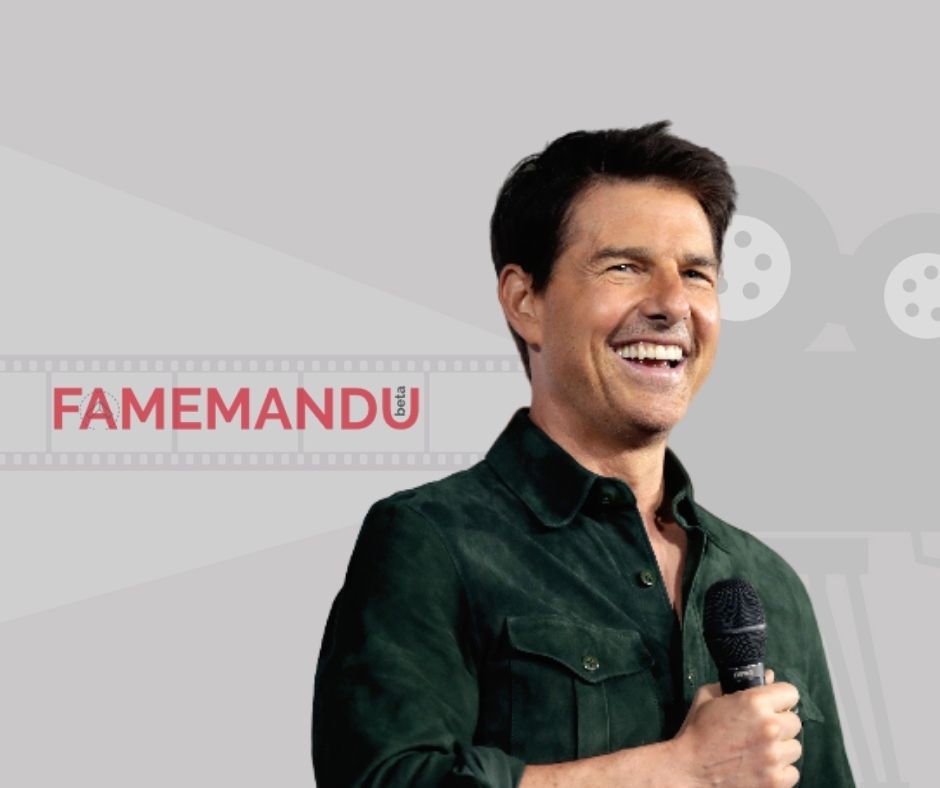 Biography
Thomas Cruise Mapother IV better known as Tom Cruise is an American actor and producer. One of the world's highest-paid actors. The talented actor was born on July 3, 1962. He was born in Syracuse, New York.
Tom Cruise is one of Hollywood's most popular leading men, known for his clean-cut good looks and versatility. He is considered to be one of the biggest movie stars in the United States and was Hollywood's highest-paid actor. His movie Mission Impossible' is considered the most successful movie series. He actually thought of being a priest before being an actor. Now he is the most popular and successful actor.
Height & Weight
He is 5′ 7″ in feet and inches and 172 cm in Centimetres tall, he weighs about 150 lbs in Pound and 68 kg in Kilograms.
Education
Regarding his education, he attended the new Robert Hopkins Public School. He completed his fourth and fifth-grade education in the school. Initially, he got involved in drama in fourth grade. With six other boys, he put an amazing play to music called IT at the Carleton Elementary School drama festival.
When he reached the sixth standard, he attended Henry Munro Middle School in Ottawa. Also, Cruise took a church scholarship and went to a Franciscan seminary in Cincinnati, Ohio. Ultimately, he completed his graduation from Gen Ridge High School in Glen Ridge, New Jersey.
Family
Tom is the only son (among four children) of nomadic parents. His mother's name is Mary Lee (Pfeiffer), a special education teacher and His father's name is Thomas Cruise Mapother III, an electrical engineer. He has three sisters named Marian Mapother, Cass Mapother, and Lee Ann Mapother.
Career
Tom Cruise started his movie career at the age of 19, with 'Endless Love.' During his late teens, he gave up the idea of becoming a priest and decided to try his hand at an acting career. He moved to New York and was successful in bagging a small role in the 1981 film 'Endless Love' as a 19-year-old. Then he works in many blockbuster movies like Top Gun, Mission: Impossible, etc. His movie Mission Impossible' is considered the most successful movie series. With handsome movie star looks and a charismatic smile, within 5 years Tom Cruise was starring in some of the top-grossing films. Now, He is one of the biggest movie stars in the United States and was Hollywood's highest-paid actor.
Rumors/Controversy
After his movie Mission: Impossible 3, he had to face a professional setback because of his split in his fourteen-year relationship. During this time, the company's chairman cited Tom Cruise's inconsistent behavior. Moreover, there were many controversial views as well as the reason for the split. Nonetheless, according to industry experts, Paramount more likely ended the partnership over Cruise's high earnings from the Mission: Impossible series.
Later on, he established his new partnership with film executive Paula Wagna and the United Artists film studio. There were also rumors regarding his relationships as he had many love and marriage relationships. In 2005, when he lived with Katie Holmes, they announced about expecting their first baby together. This topic of surprise pregnancy had become one of the most trending gossip.
Another controversial gossip occurred when there was a heated argument with the news anchor, Matt Lauer, on The Today Show in June 2005. Yet, Cruise later apologized for the altercation.
Net Worth
What are the earnings of Tom Cruise? How much is his net worth and How rich is he in 2022? He has accumulated a huge amount of net worth from his successful career. However, Tom Cruise's net worth is 600 Million as of 2022 according to the source.
According to our analysis, Wikipedia, Forbes & Business Insider, Tom Cruise's net worth is approximately 600 Million.
What does Net Worth mean? Net Worth is the measurement of financial health which indicates the value of an individual's or institution's financial and non-financial assets.
We heartily request you to contact us regarding the shortcomings you may find while visiting our site. Your feedback will be highly appreciated.